October 18 2020 03:00 pm - 06:00 pm
Carolina Bauernhaus Greenville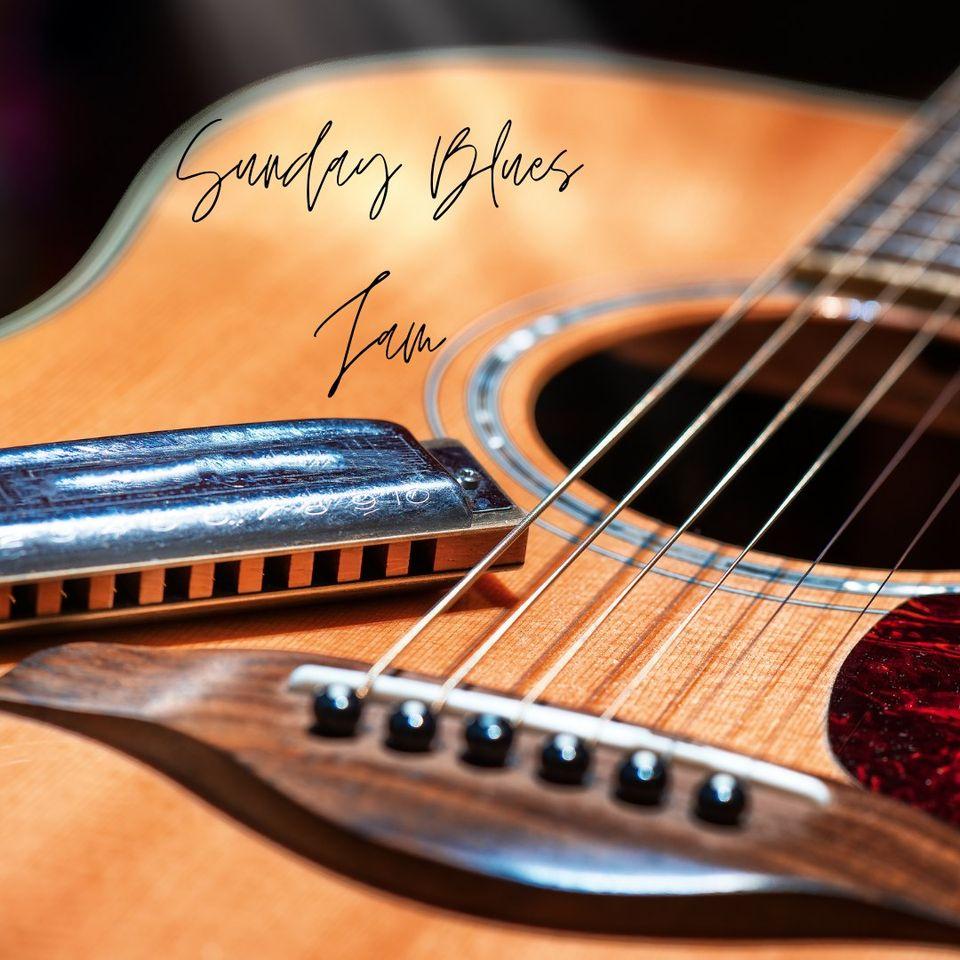 Breeze into @carolinabauernhausgvl today for some hyper local and seasonal brews, charcuterie specials, and #bluesmusic from some of the best players across #upstatesc. Best part? It's a jam! So bring your instrument of choice and our Blues Host will get you set up. Happening every 3rd Sunday #atthebauern 3-6 PM!Non-alcoholic beverages available, including @blueridgebrinery kombucha and locally made Timonade Lemonade.Patrons are asked to please wear masks until seated with a beverage, or at the mic. Please sanitize the mic after each performance! Cheers!