August 19 2022 07:00 pm - 10:00 pm
Carolina Bauernhaus Anderson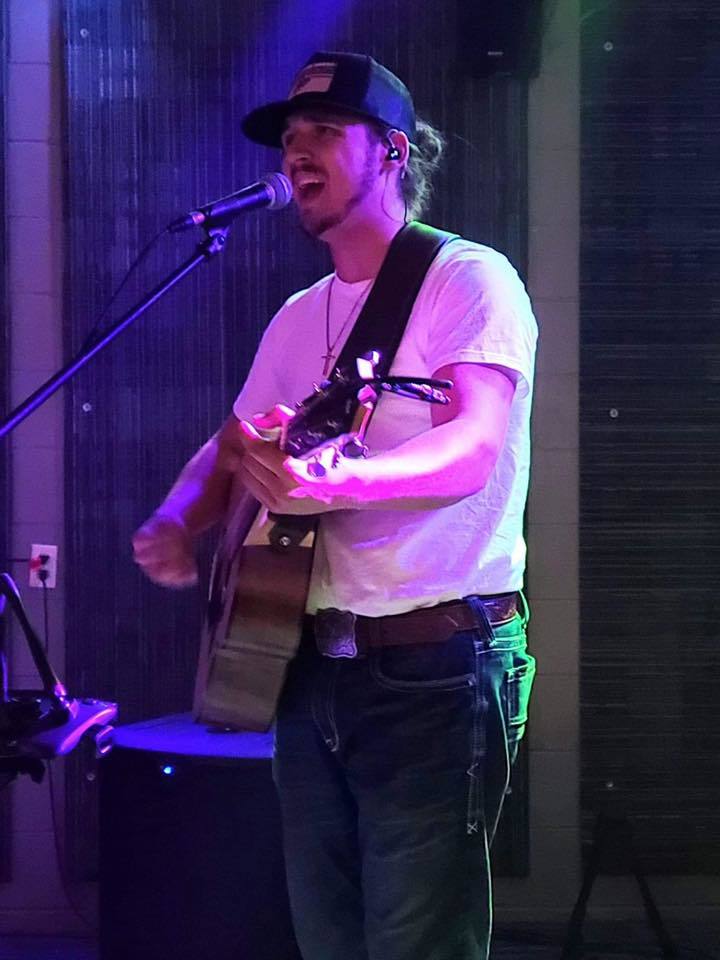 Join local singer / songwriter Ryan Spencer Friday, August 19 from 7-10 PM for an evening of acoustic Southern rock.
For folks new to the Bauern, we run daily specials like Growler Fill Friday! Bring your growler and get 15-25% off your fill while you enjoy Ryan's tunes. Looking for more culture in your life? Pick up a pickle plate while you're at it, featuring some of our haus-made pickles and Blue Ridge Brinery fermented goodness.