January 6 2020 06:00 pm - 09:00 pm
Carolina Bauernhaus Anderson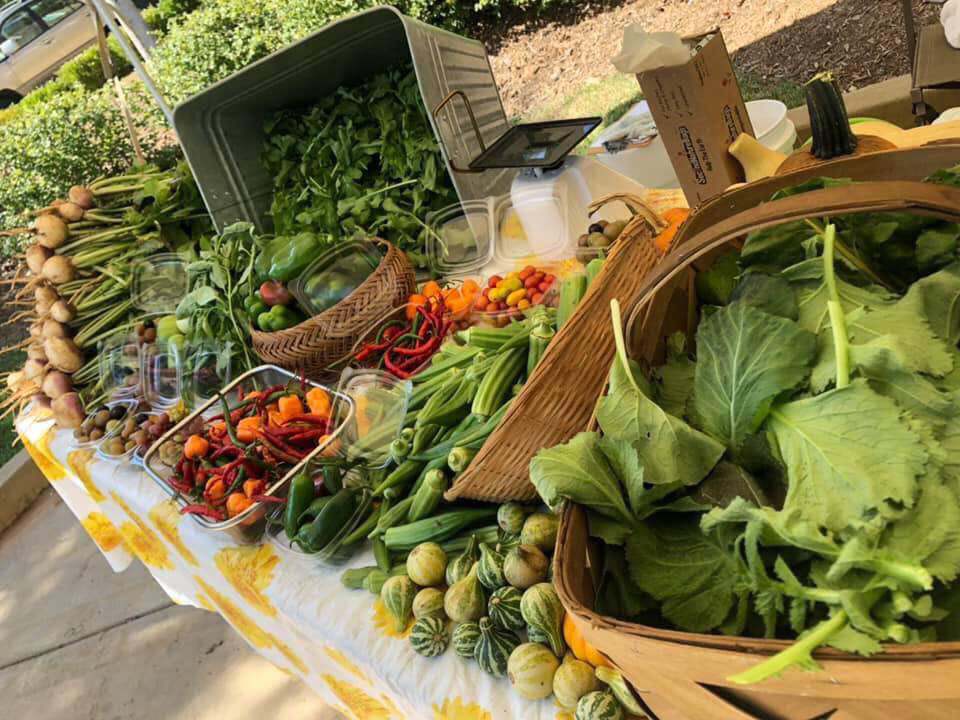 The Bauern is loaded with fresh produce! Much of the produce used for our beers, pickles, jams and Bauernschetta are grown by our cofounder David Thornton and his fiancée Casey Certain at the Reid Learning Garden in Walhalla, SC. The learning garden is a beautiful place buzzing with activity, like hosting this year's Cultivateen youth summer program with the Oconee Cultivation Project, empowering youth through a food-focused summer camp to promote healthy living, community service and sustainable lifestyles. We are sharing the bounty in the taproom every Monday with hyper-local, uber-fresh, herbicide-free, pesticide-free produce available for purchase from 6pm-9pm.