April 3 2021 05:00 pm - 08:00 pm
Carolina Bauernhaus Greenville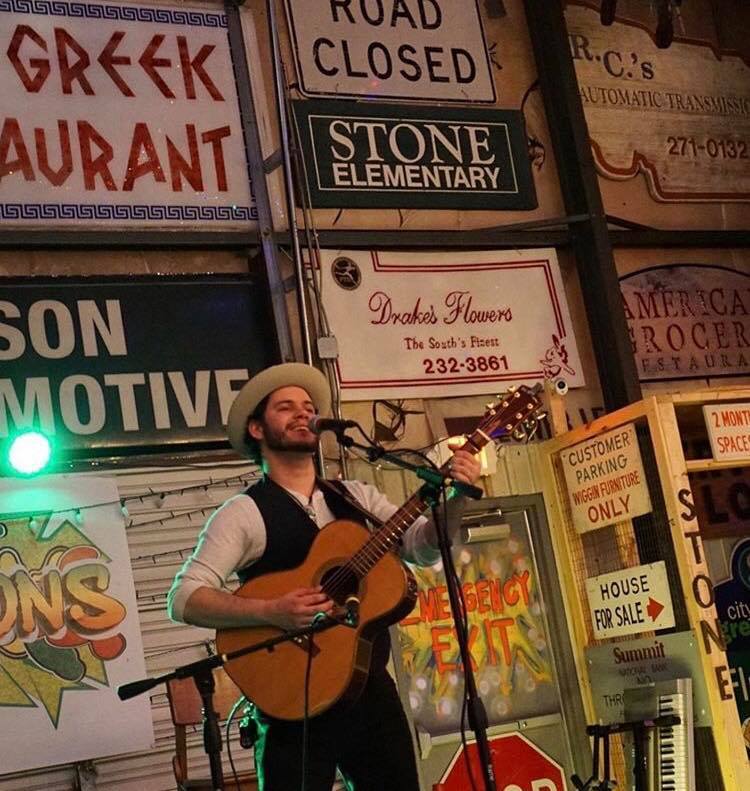 Yes, like the bird. Duck flew south for the winter and never left. He's a local singer / songwriter whose songs are as eclectic as they are honest. An evening of musical styles ranging from Bov Iver to Bob Dylan, Dolly Parton to Hozier, and everything in between. With such a variety in sound, we can't even nail down the musical talents of this one-man-band. Come see it for yourself!