March 6 2020 07:00 pm - 10:00 pm
Carolina Bauernhaus Anderson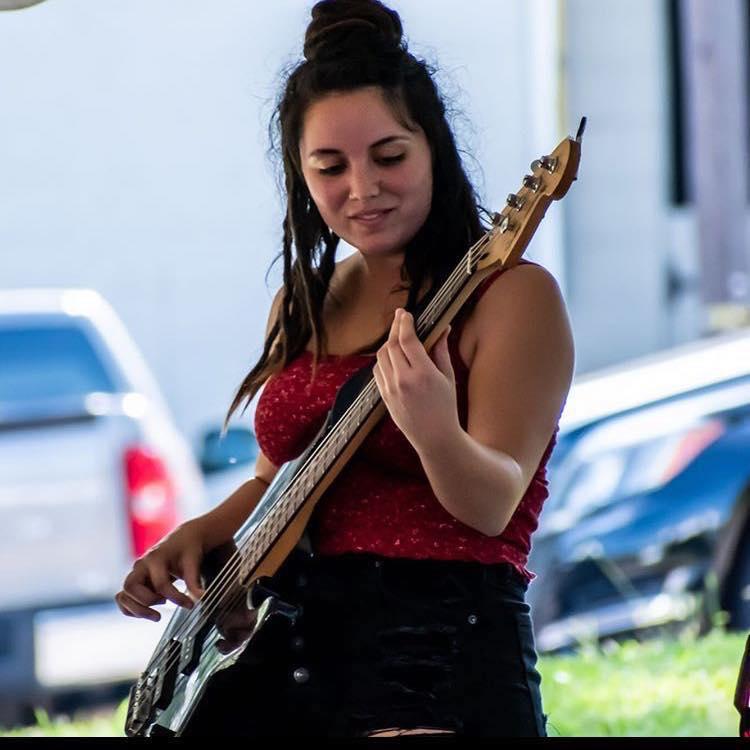 Welcome Alaska Cupo and her super-talented band of local musicians. Such a fresh band for @DowntownAnderson. Have you seen them yet?! Nows your chance! It's also #FirstFriday so we have $2 off flights, $1 off pints and $1 of soft German pretzels 'till 11pm. See you at the Bauern!