May 1 2021 06:00 pm - 09:00 pm
Carolina Bauernhaus Anderson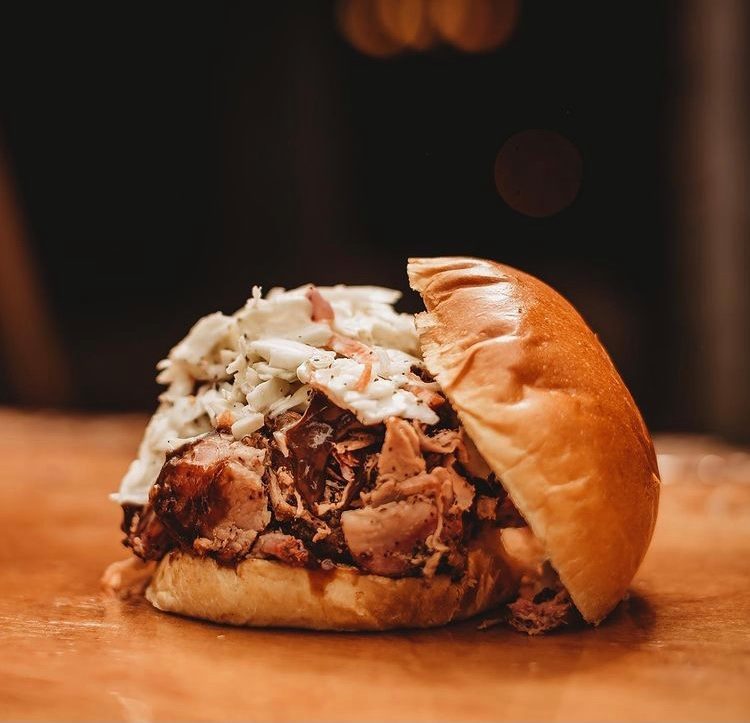 Come on down to the Bauern for an evening of Outlaw Country from Johnny Crooks and BBQ from Rad Dad's Food Truck. Food starts at 5 PM, with music cranking up at 6 PM. Don't forget to bring your growler for Growler Fill Friday! 15-25% off fills ALL day long.