July 22 2022 07:00 pm - 10:00 pm
Carolina Bauernhaus Anderson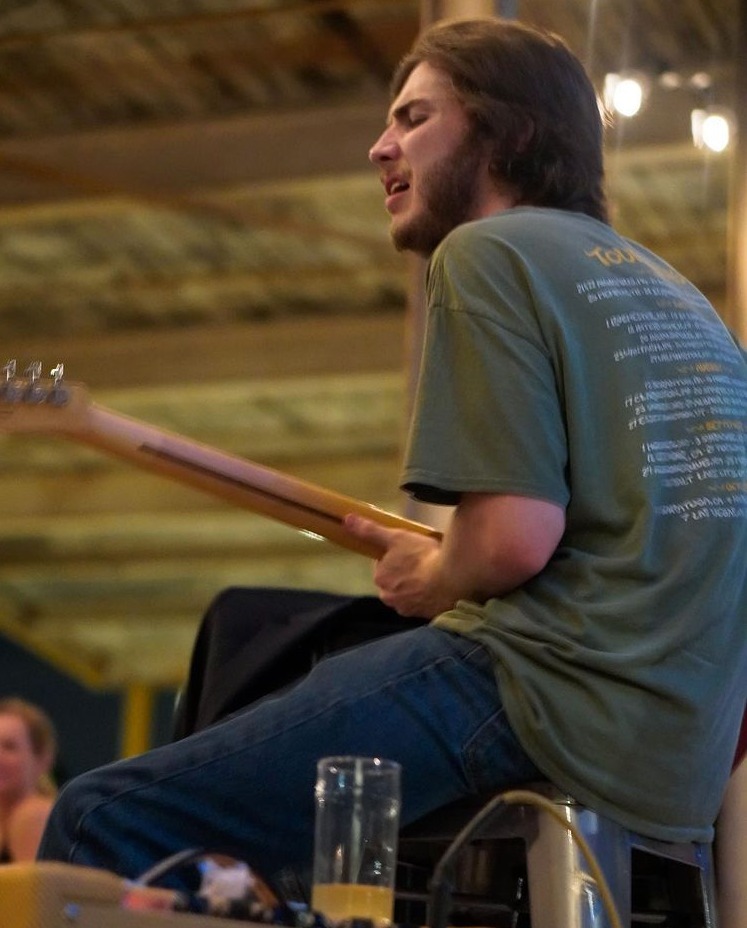 You may know him as one of your favorite Bauerntenders, but we knew him first as an amazing musician who was a regular on our stage. Ben Robinson will be joining us July 22 from 7-10 PM to serve up some folk/American tunes!
Don't forget to bring your growlers for 15-25% off your hyperlocal craft beer fills, too!