August 7 2021 07:00 pm - 10:00 pm
Carolina Bauernhaus Anderson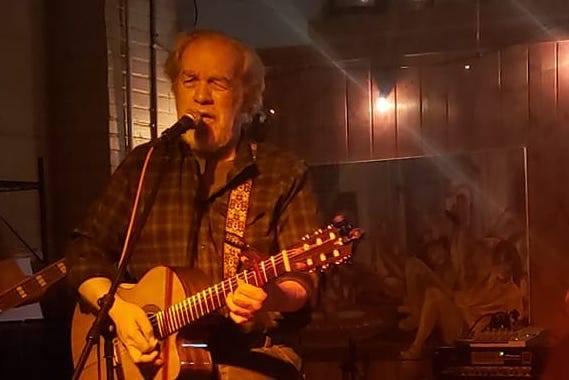 Join our friend David Strang for folk Americana music #AtTheBauern! With covers and inspired-originals from artists such as Bob Dylan, John Prine, Gram Parsons, we love hearing his storytelling on our stage.
Enjoy Sour Saturday specials ALL day long, including 10% off in-haus sours or 2 for $20 premium sour bottles to go.
Carolina Bauernhaus Brewery & Winery is proud to provide an inclusive environment for everybody!