May 7 2021 07:00 pm - 10:00 pm
Carolina Bauernhaus Anderson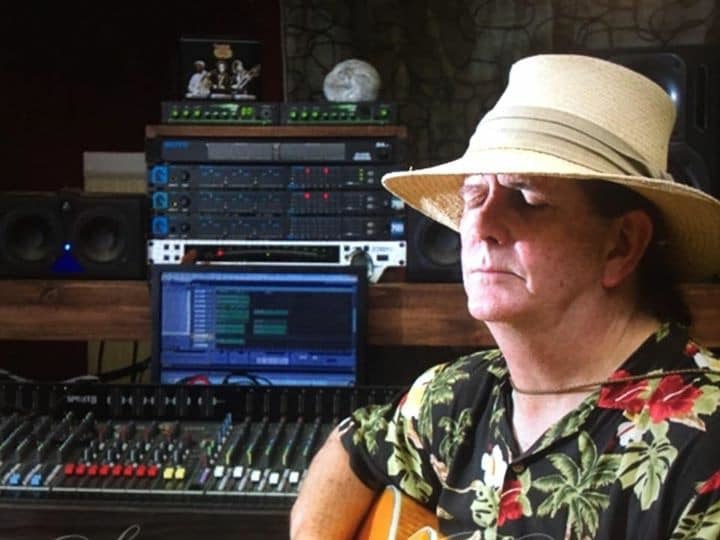 Join us for First Friday #AtTheBauern!We'll have music from the Dave Bratcher Trio from 7-10 PM, and new art from our neighbors at the Arts Center. You can expect a mix of originals and rock throughout the night while enjoying your favorite hyperlocal brew. Don't forget your growler! Fills are 15-25% off.