December 17 2021 12:00 pm - 10:00 pm
Carolina Bauernhaus Anderson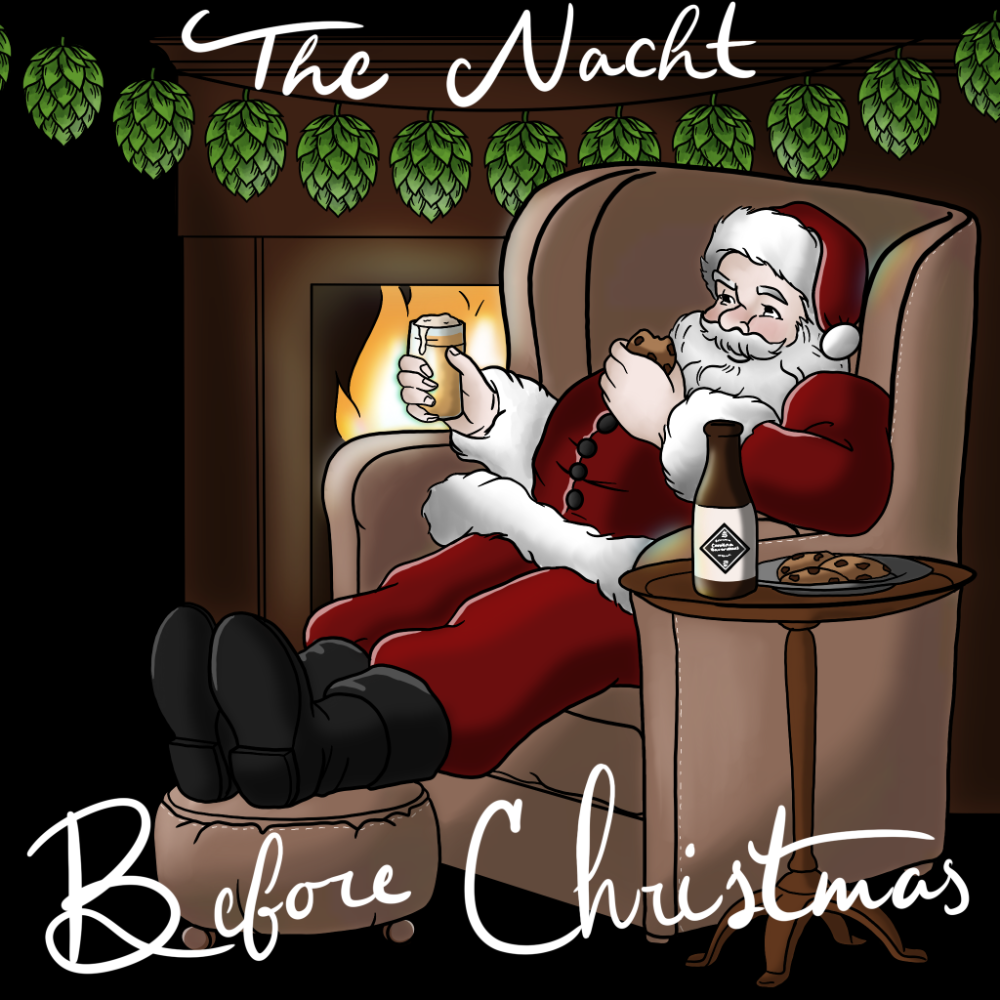 Twas the Nacht Before Christmas,
and all through the Bauernhaus,
all the brewers were stirring up
12 amazing Nachts!
Start making your holiday plans to join us for Nacht Before Christmas on Dec 17 from 12 -10 PM! Live music from David Strang 7-10 PM.
Shirts and glassware going on presale soon, so make sure you check back in with us for those and the most stout tap list you've ever seen.