April 16 2023 04:00 pm - 06:00 pm
Carolina Bauernhaus Greenville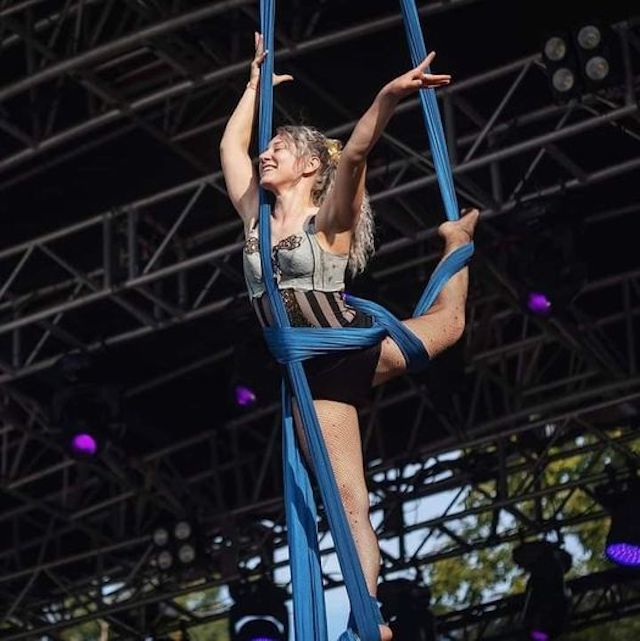 Physiomorph Fitness Arts instructor Miimii is teaching aerial arts lessons at Carolina Bauernhaus Greenville on select Sundays from 4 - 6pm in April!
No previous experience is necessary; both kids and adults are welcome! Enjoy the refreshments, nice weather, and take some cute photos in the poses she teaches!
$15 Sign up: https://physiomorphschedule.as...