April 17 2021 11:00 am - 12:00 pm
Carolina Bauernhaus Greenville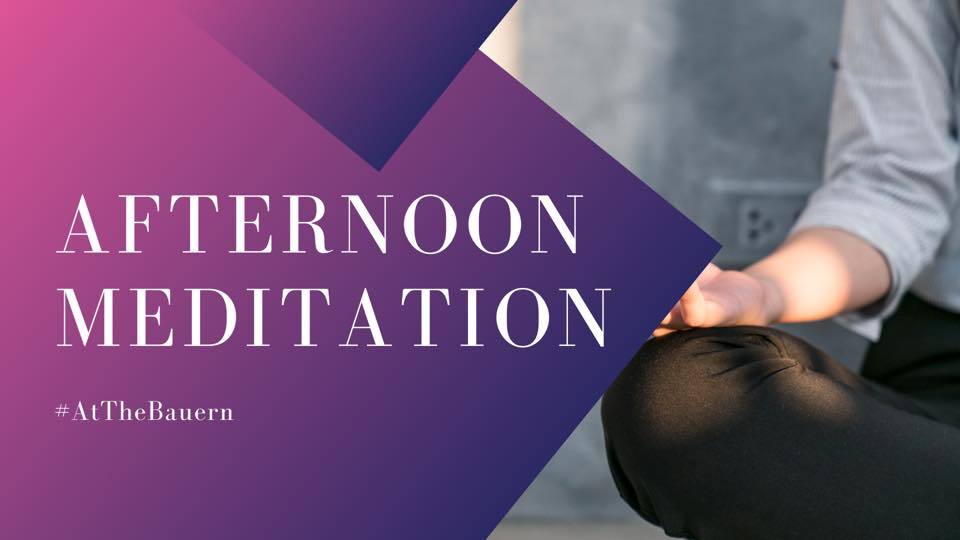 Have you found yourself considering how to incorporate a meditation practice in your life? Join us at the Bauernhaus for a Beginner's Introduction to mindfulness and meditation with Renee Gahan.Renee teaches a practice that can be tailored to different lifestyles. Running, art making, farming, entrepreneurship, and any activity you find yourself dedicated to (even parenting) can become a meditation practice, and Renee will be here to show you how to get started. First, she will show you how to get your mind and body ready to sit still with gentle movement and breathing, which in itself is a meditation practice. The second part of the session focuses on what a good seated posture feels like and what to expect when you sit still. All experience levels, bodies, and lifestyles are welcome. 10 spots available; tickets are $15 and can be purchased online or in person at our Greenville location. Price includes one hour class and one beverage of your choice.