April 20 2022 07:30 pm - 08:30 pm
Carolina Bauernhaus Anderson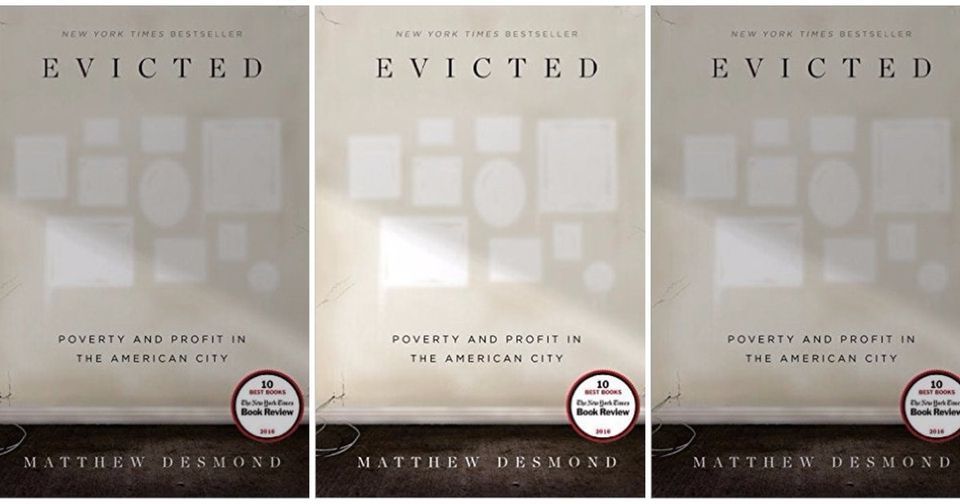 Join us in April as we read Evicted by Matthew Desmond, joining in the Anderson County Library's month long Community Read Event! Free copies available at any Anderson County Library location, ebook and eaudio copies available all month on Libby. Happy hour prices for attendees courtesy of Carolina Bauernhaus!