August 18 2022 07:30 pm - 08:30 pm
Carolina Bauernhaus Anderson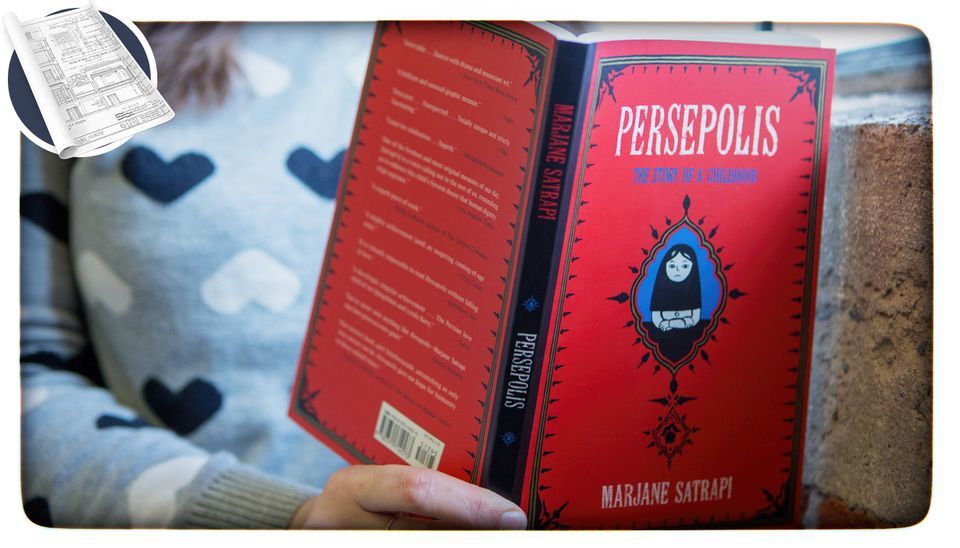 For August we will read and discuss the autobiographical graphic novel Persepolis by Marjane Satrapi. Copies available at the desk to check out at the Anderson County Main Library. Happy hour prices for all attendees courtesy of Carolina Bauernhaus! Look forward to seeing you!