May 23 2021 02:30 pm - 05:30 pm
Carolina Bauernhaus Greenville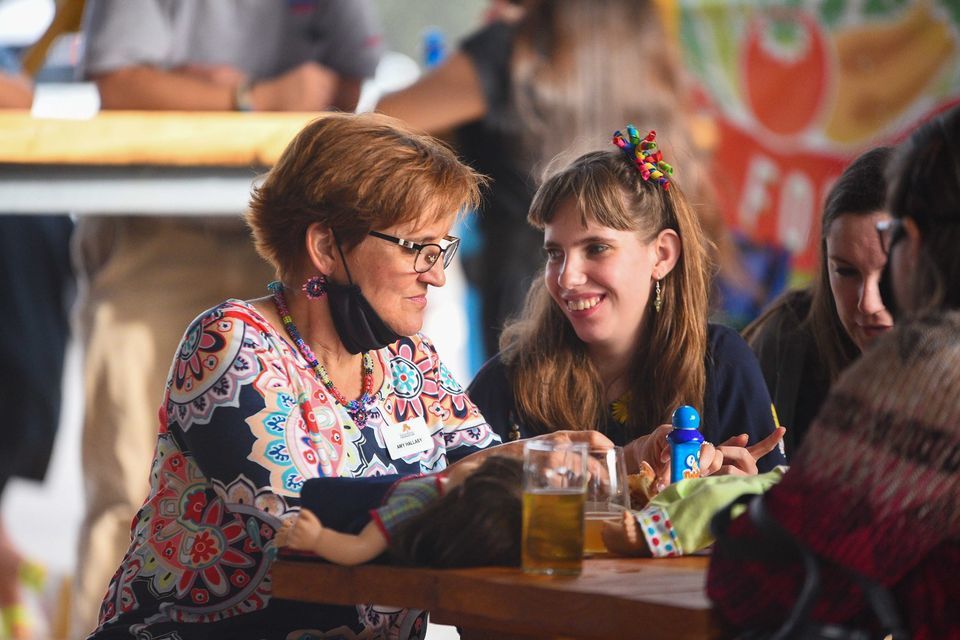 Free Bingo games, music, and prizes for a fun Sunday activity with the family! Games will also be livestreamed on Facebook so you can play from home, if you prefer.We've always said beer is the vessel through which we serve our community, and we're honored to serve the families and individuals that are beneficiaries of the Barbara Stone Foundation while helping host this amazing event.Donations accepted will go to the Barbara Stone Foundation. You can find out more about this amazing group at barbarastonefoundation.org.