August 1 2020 10:00 am - 01:00 pm
Carolina Bauernhaus Anderson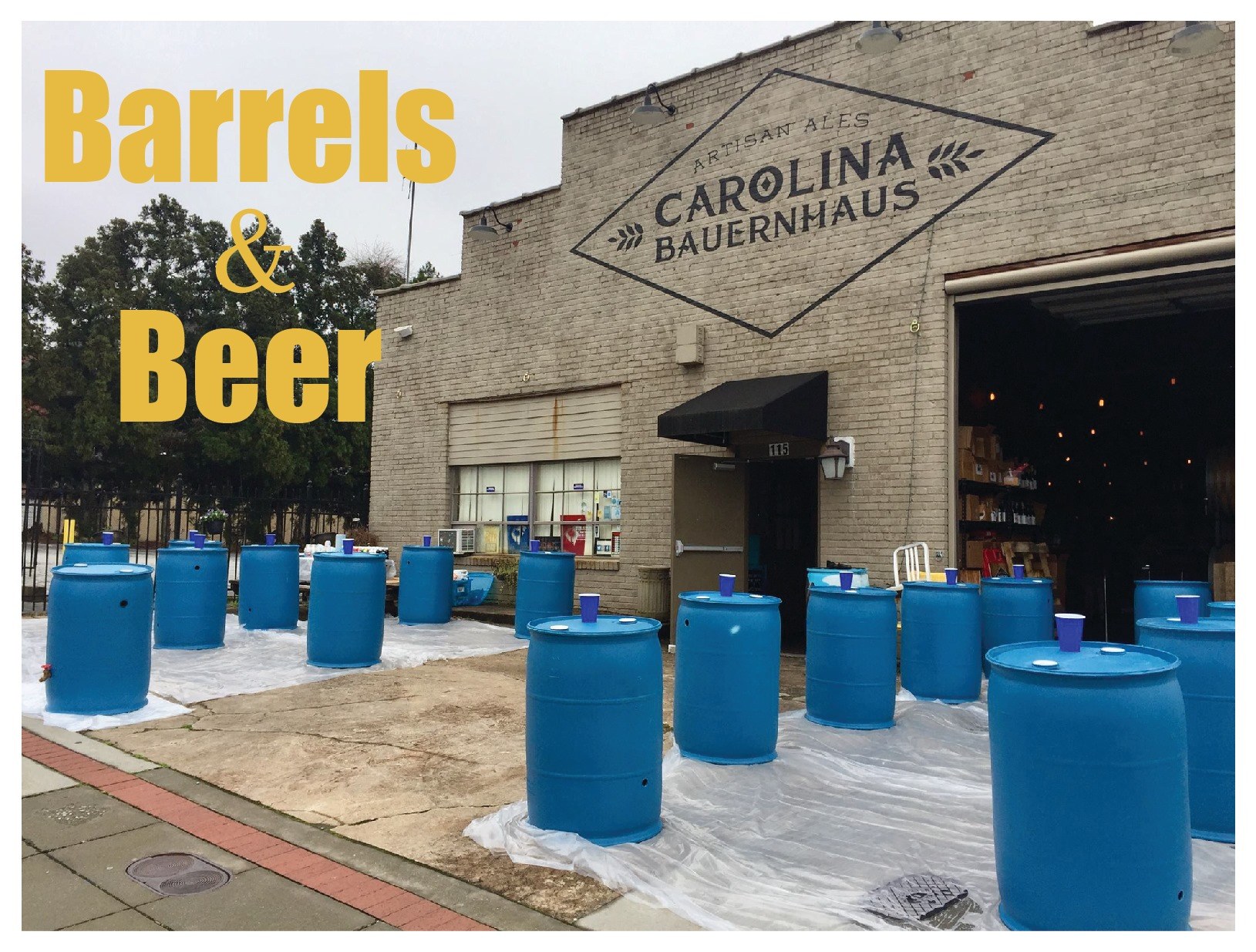 Come join for our 2nd annual Barrels and Beer at Carolina Bauernhaus! Tickets are $40 and that includes a barrel and kit, paint, a beer, and fun environmental education.

Come share your love of our South Carolina natural resources at the Barrels and Beer workshop. During this workshop, you will learn how to install your very own rain barrel in addition to painting it to your heart's desire.
We will also have presentations from educators on the following topics: water conservation, natural resource protection, and why reducing the amount of pollution that makes it to surface water is important, not only for beer, but for your drinking water.
Proceeds from this event will go to the Anderson Soil and Water Conservation District Environmental Steward mini-grant in Anderson County.