August 18 2023 06:00 pm - 06:00 pm
Carolina Bauernhaus Greenville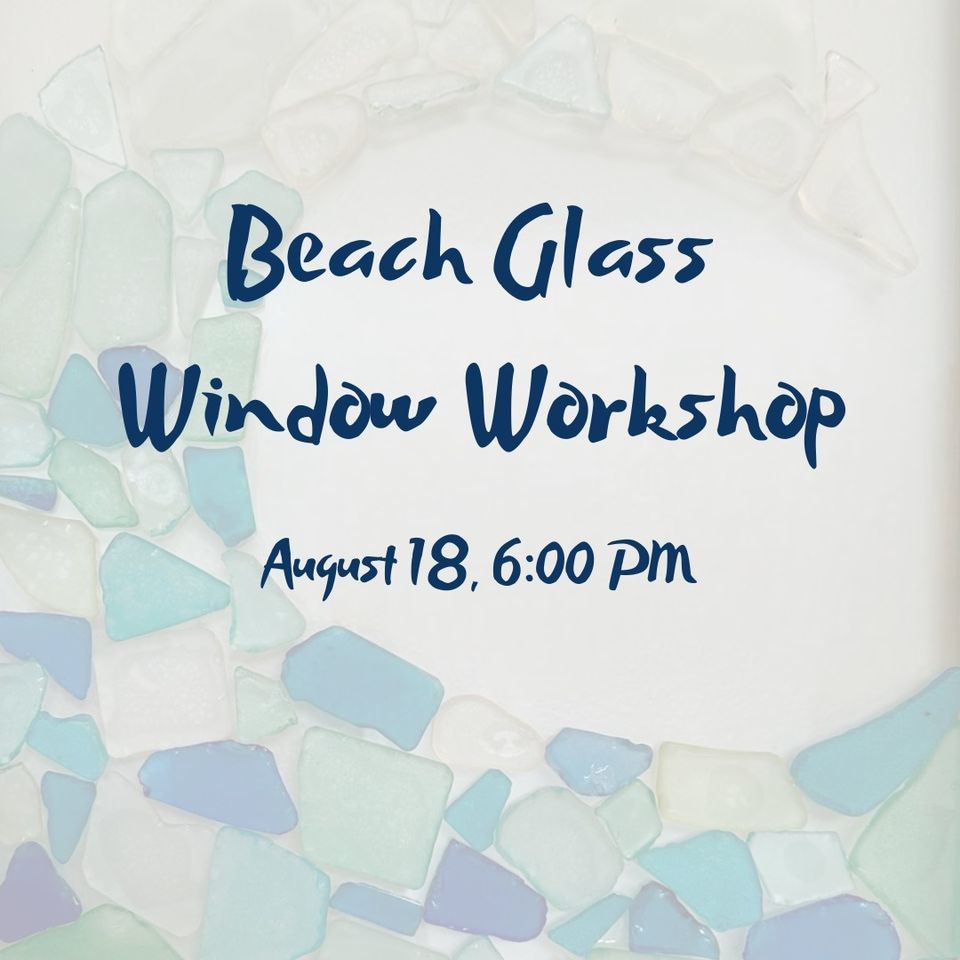 Join us on Friday, August 18 at 6pm at Carolina Bauernhaus
Resin Flow Art introduces our Beach Glass Window art class!
Choose from a variety of colors and tones of real beach glass to create with. The glass comes in many shapes and sizes, so you can hunt to find the perfect ones for your creation! Use one of Resin Flow's 20+ templates, or come with your own creative ideas!
Class will take approximately 1-2 hours - depending on how quickly or leisurely you'd like to work.
Class price of $65 includes all materials. No experience necessary. Fun for all!
Menu Special : Pints & Pies $20 One Topping Pizza & Pint