May 26 2023 07:00 pm - 10:00 pm
Carolina Bauernhaus Anderson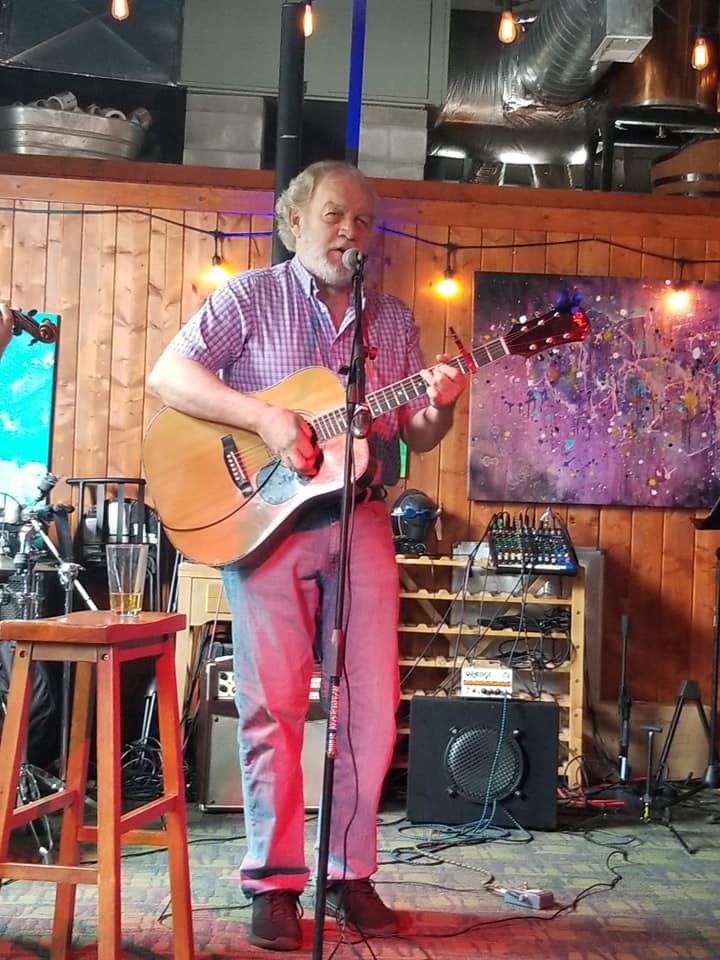 Join local singer - songwriter David Strang for a Bob Dylan tribute at Carolina Bauernhaus! An evening of ballads about love, life and social commentary.
Meating Place will be serving mouthwatering BBQ 5-8 PM. Bring your growlers for 15% off!