January 31 2020 07:00 pm - 10:00 pm
Carolina Bauernhaus Anderson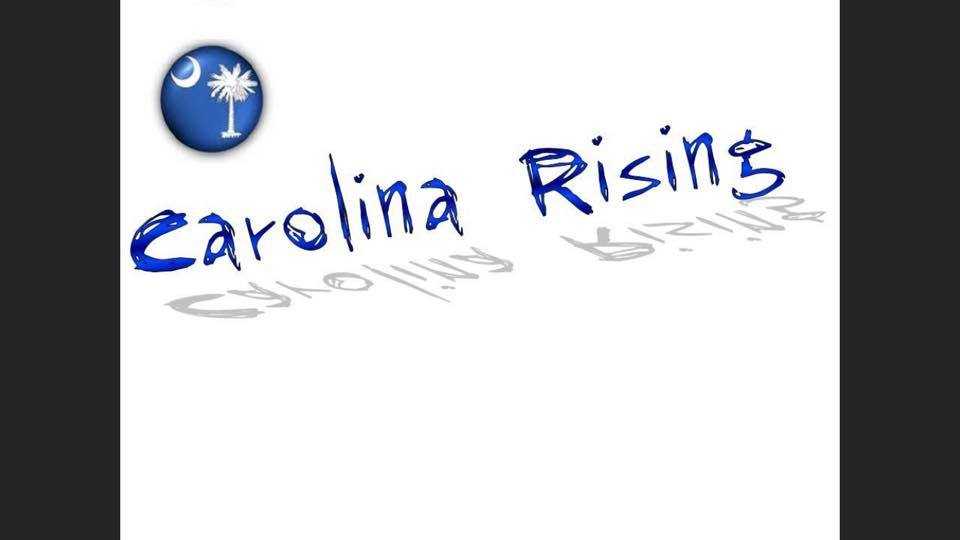 Welcome back Brian & Henry of Carolina Rising to the Bauernhaus stage! Carolina Rising is a pillar of music here in the #electriccity Do yourselves a favor and don't miss this staple of the #scmusic scene here in our intimate taproom in @DowntownAnderson We will have 20+ taps flowing with hyper-local and award winning ale, lager, sours, cider, mead, wine, kombucha, natural sodas and housemade nitro cold brewed coffee! See you at the Bauern!