July 7 2021 06:00 pm - 09:00 pm
Carolina Bauernhaus Greenville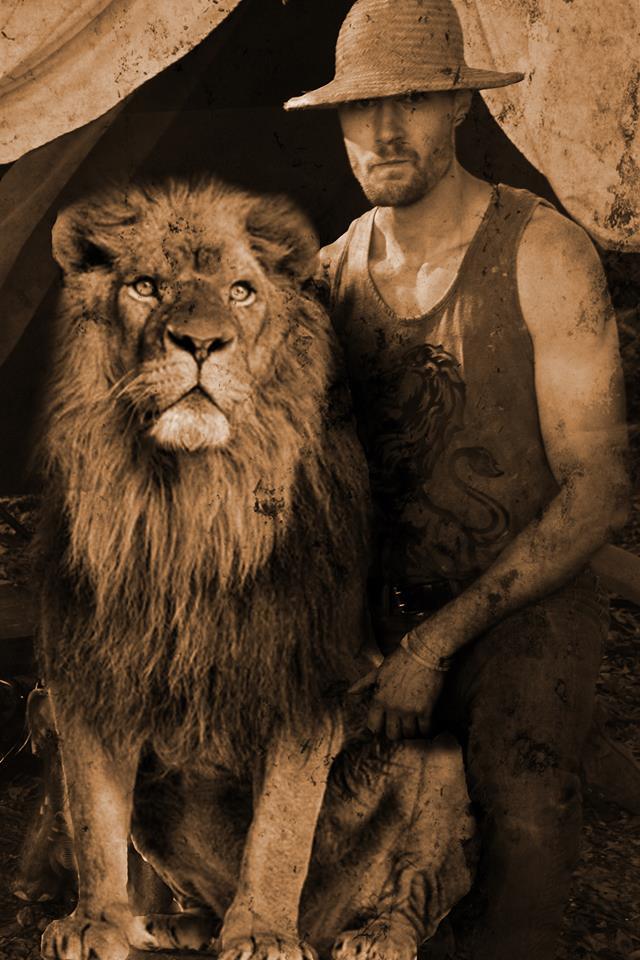 Event Details: Carolina Bauernhaus Brewery & Winery and Bunny's Bamboozles brings you another Murder Mystery party to die for! We'll be hosting twenty players for an evening of circus surprises and schemes with "Murder Under the Big Top." Ticket price includes all you need ~ drinks, dinner, and death ~ for a memorable night out. Your $75 ticket covers two beers, pub fare, and your character script.Plot: Marvolo's Wonder Show is one of the most popular circuses of the 1950's, and why wouldn't it be? With lion tamers, snake charmers, strong men, and more, the variety of oddities and talent on display pulls visitors from far and wide to see what this show has to offer. What no one expects is to see Marvolo himself hanging from the tightrope platform on the show's opening day in the little town of Shore Haven.

Groups: Characters are placed in groups so that players can team up to solve the murder. If you and some friends are looking to play together, make sure you choose characters who are in the same group!
Group 1: Fred, Georgia / George, Veronica / Vince, Jane / James, Sheriff Rob
Group 2: Alistaire, Esmeralda, Jonesy, Stella, Alex
Group 3: Pinito, Leona, Brigette, Benedici, Sven
Group 4: Orissa, Wally, Clyde, Wanda, Otto