June 11 2021 05:30 pm - 09:00 pm
Carolina Bauernhaus Greenville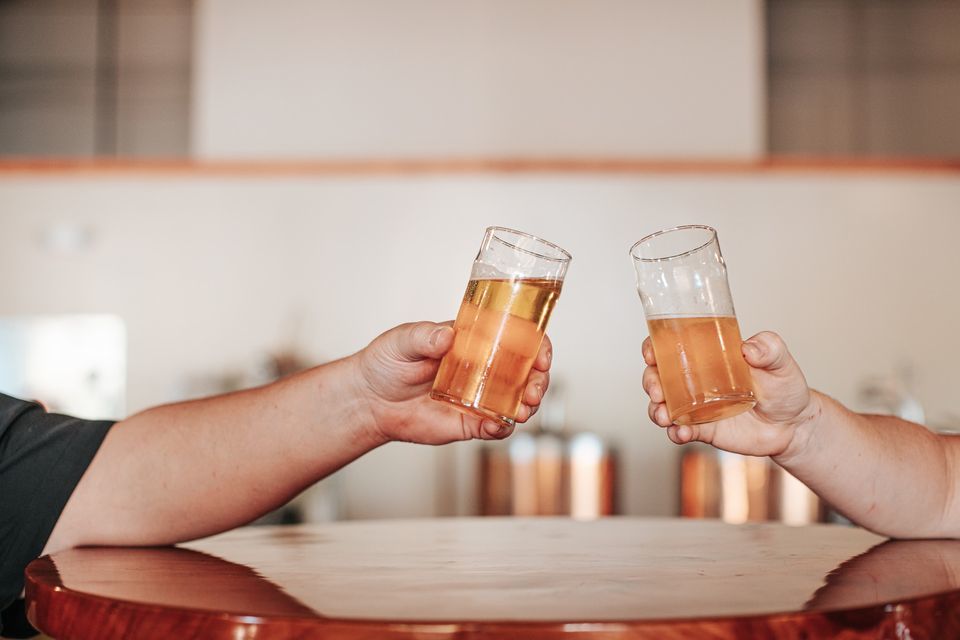 Help Dad celebrate early with a fun night of cooking with beer! CHI is partnering with Carolina Bauernhaus to bring you a hand-on cooking class with four courses and a beer tasting next door at the brewery, with tasting notes from Brewmaster David Thornton. Make your Father's Day more special this year as CHI's Chef Bill Twaler teaches you how to pair beer with your food and how to infuse incredibly complex and delicious flavors into dishes like Wisconsin beer cheese soup, beer-braised brats, beer-battered chicken and beer waffles, and a chocolate brownie made with an imperial stout.