March 6 2021 06:00 pm - 09:00 pm
Carolina Bauernhaus Greenville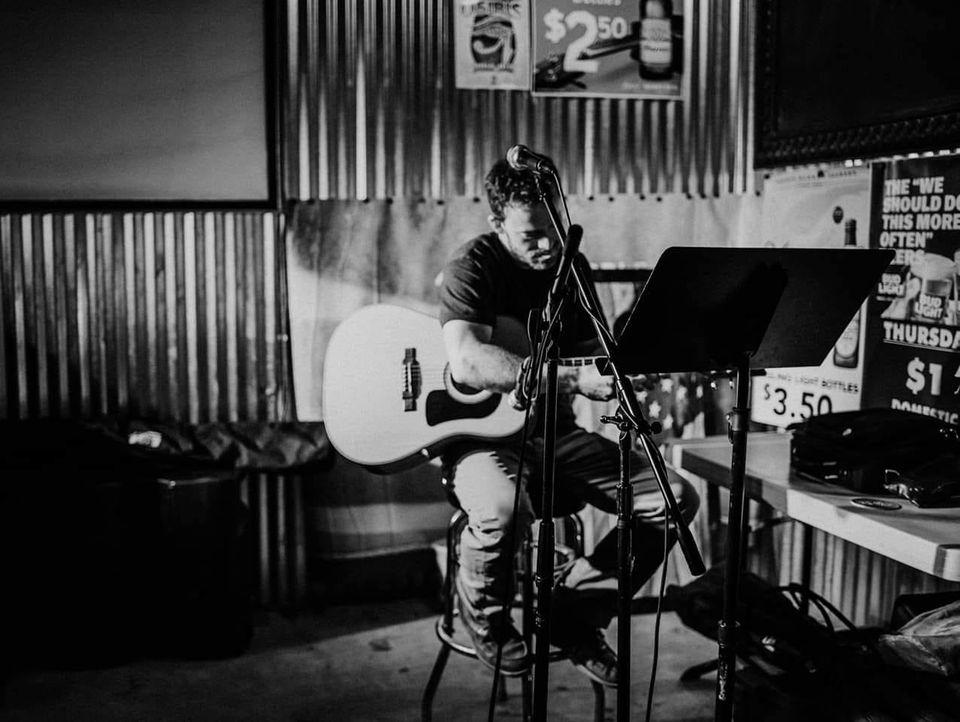 Make an appointment to see the Doctor...Dr. Don's got your remedy for the week with live music.Dr. Don & the Medicine Men are an Upstate based band influenced by blues and rockabilly, from The Stray Cats to Lightnin Hopkins, and many others.Dr. Don isn't really a doc, but he plays one on stage with the way he mixes multiple genres of music to create unique original songs.Since it's Saturday, you can grab an in-haus sour for 10% off or 2 for $20 Premium Bottles to go.Weekend Wing specials going all day!