July 3 2021 06:00 pm - 09:00 pm
Carolina Bauernhaus Greenville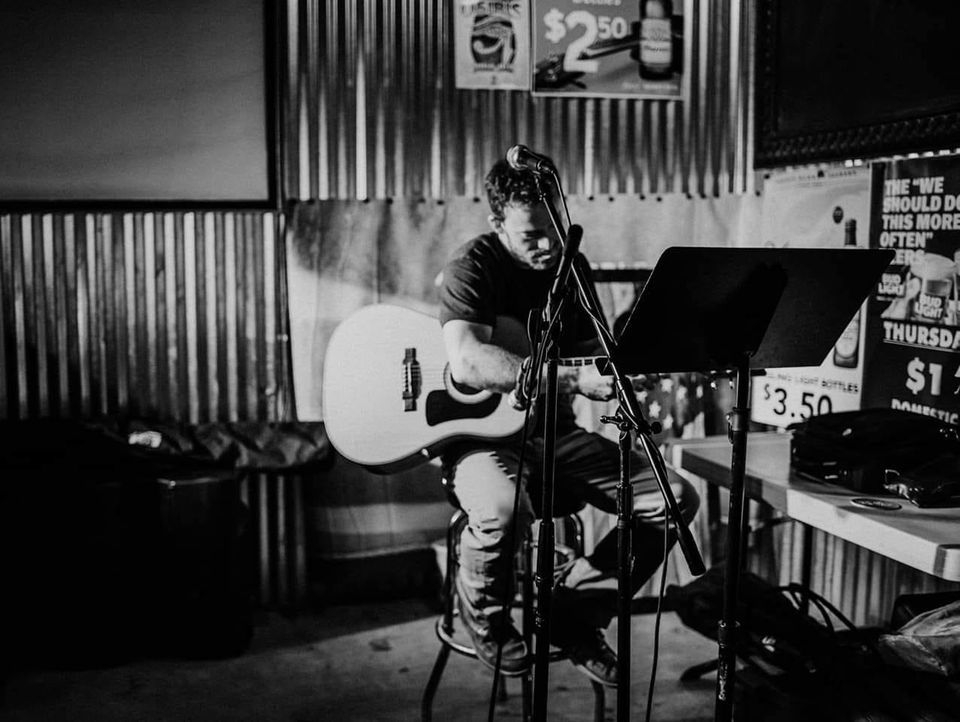 Make an appointment to see the Doctor...Dr. Don's got your remedy for the week with live music. Dr. Don & the Medicine Men are an Upstate based band influenced by blues and rockabilly, from The Stray Cats to Lightnin Hopkins, and many others. Dr. Don isn't really a doc, but he plays one on stage with the way he mixes multiple genres of music to create unique original songs.

Since it's Saturday, you can grab an in-haus sour for 10% off or 2 for $20 Premium Bottles to go.

Kathmandu Momo Magic Dumplings 5-8 PM. Nom on a scrumptious Nepal-inspired dinner of individually hand wrapped dumplings served with homemade sauces, with vegetarian and vegan options. Menu includes chicken dumplings, whole wheat vegan dumplings, and shrimp dumplings.
Enjoy Carolina Bauernhaus' family and dog friendly biergarten or indoor seating as you sip on hyperlocal beers, meads, and ciders. You can also order GF, vegetarian, and farm fresh snacks off their pub menu.
Carolina Bauernhaus Brewery & Winery is proud to provide an inclusive environment for everybody!