November 4 2022 07:00 pm - 10:00 pm
Carolina Bauernhaus Anderson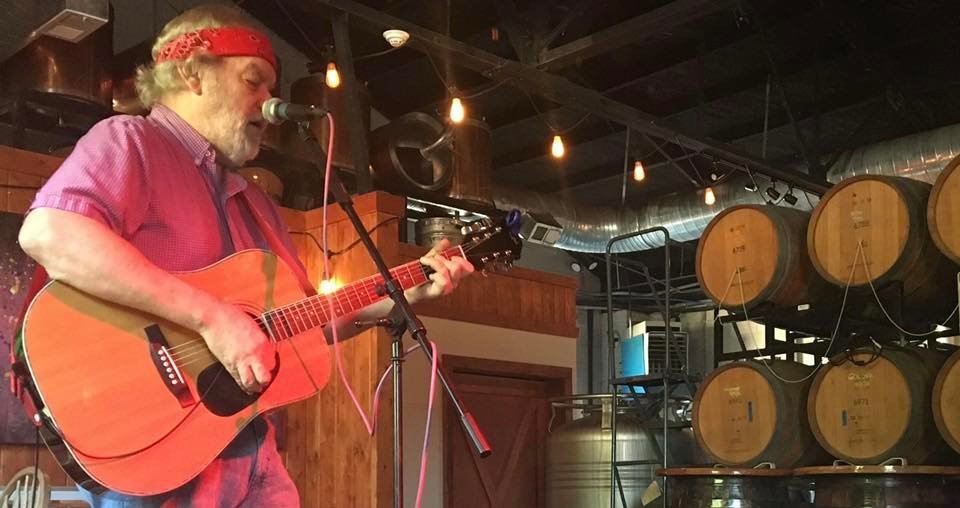 Best described as Americana, David Strang's original songs show the influence of Bob Dylan, John Prine, Leonard Cohen, and other iconic songwriters who started out in the '60s and '70s. Combined with an eclectic mix of covers from his musical heroes, his show reminds us to keep smiling through the inevitable tears.
David will be joined by the photography of C.T. Weiss, which will be available for viewing and purchasing throughout the month. Maybe your chance to go holiday shopping?