August 6 2021 05:00 pm - 10:00 pm
Carolina Bauernhaus Anderson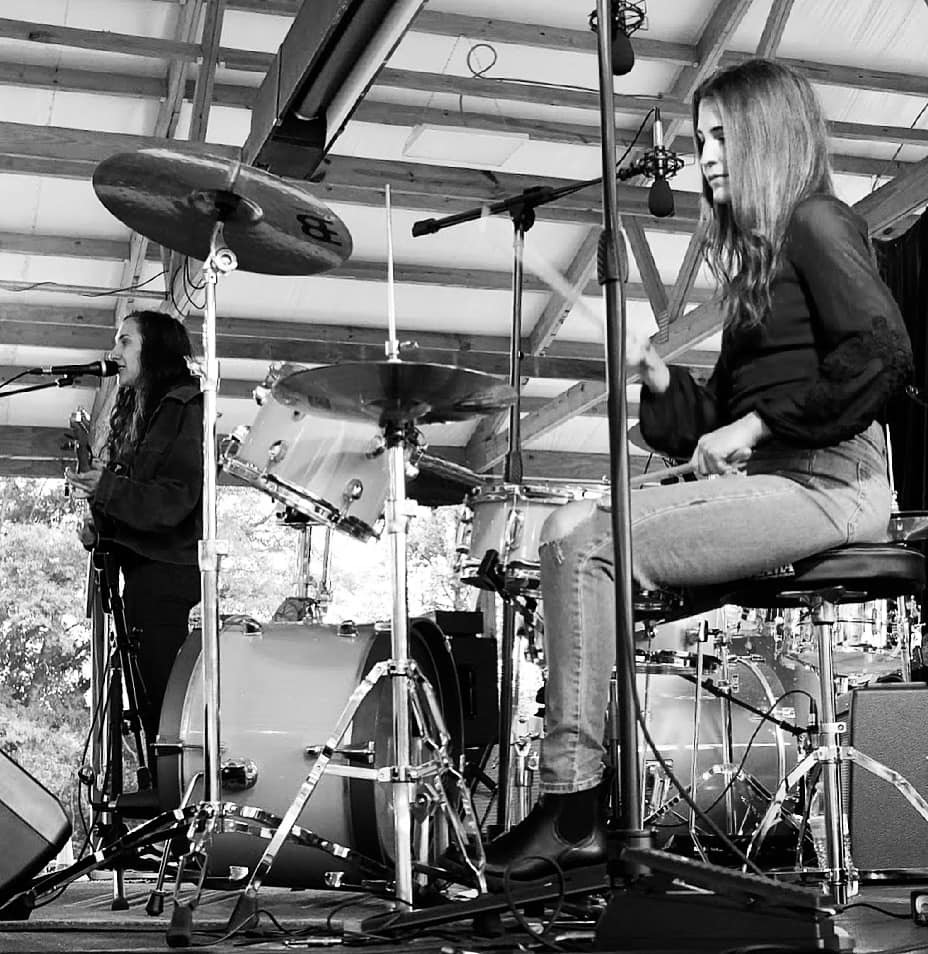 First Friday #AtTheBauern is bringing in Kismet Kind - a two piece, lady empowered indie band based out of Greenville, SC. Picture folky and raw, growing-against-the-grain style meets rock. Ashley (Drummer) and Corinne (Vocalist & Guitarist) met in a kismet fashion on the corner of downtown and the two musicians have been inseparable ever since. Their connectivity shows through heartfelt, honest lyrics and driving rhythm. You'll hear a mixture of their own original songs and some covers thrown in.

Dinner will be provided by a new-to-us Food Truck, Munchees Southern Eats. It'll be Fish Fry Friday with them, so they'll be slinging fish sandwiches and fries.

This month's visual artist TBA!