August 7 2020 05:00 pm - 09:00 pm
Carolina Bauernhaus Greenville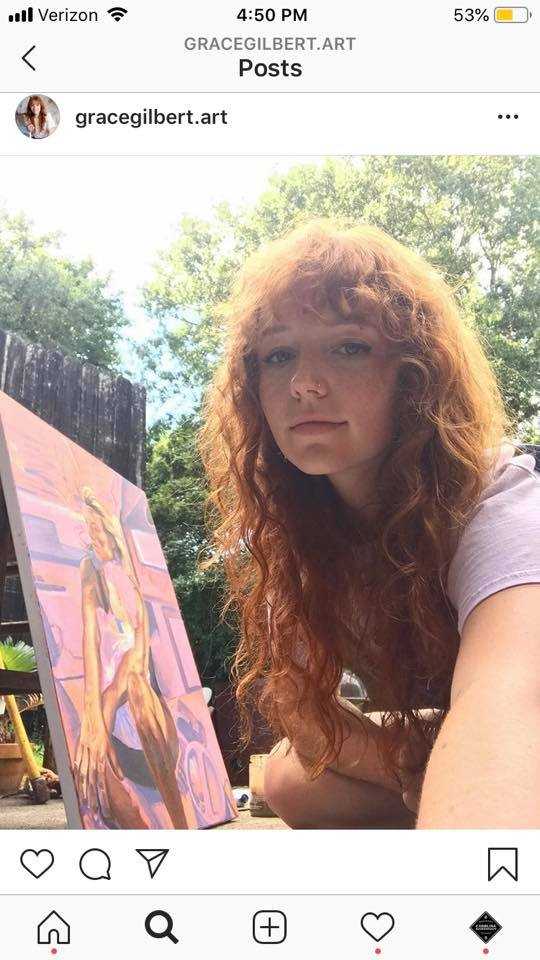 Our longstanding tradition for #FirstFriday of local art and live music is coming to #poewest Join us Friday August 7th 5-9pm featuring artwork from Grace Gilbert @gracegilbert.art. She will have nearly 30 original works on display as well as prints and baskets. Live music on the patio with Gilbert Neurosis 6-9pm. We have a large selection of our haus made beer, cider, mead and gluten free beer available as well as our #farmfresh seasonal pub menu. See you at Carolina Bauernhaus Greenville!