February 4 2022 06:00 pm - 09:00 pm
Carolina Bauernhaus Anderson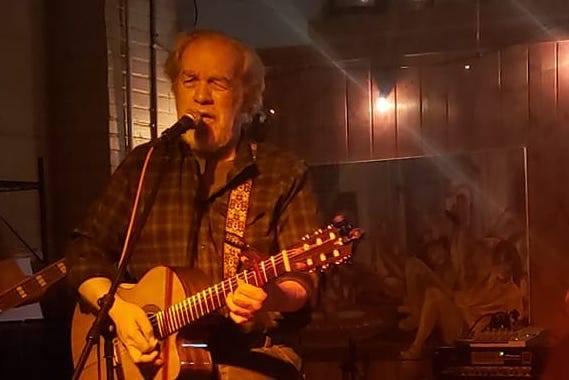 It's First Friday, February 4th, here at the Bauern in Downtown Anderson! Bauern Doors open at 2pm. 16 taps of award winning craft beer and hyperlocal wine and cider pouring…and….have you tried our smoked beef bratwurst with haus sauerkraut?!?!
Fill up. You'll need it. Because David Strang will be serenading your sound holes on the Bauernhaus stage 6-9pm. As satisfying as he is, he will still leave you wanting more. So get your fill! Plan your night here with us. Something for everyone on tap and you can't beat our haus made munchings and crunchings