February 26 2023 03:00 pm - 07:00 pm
Carolina Bauernhaus Greenville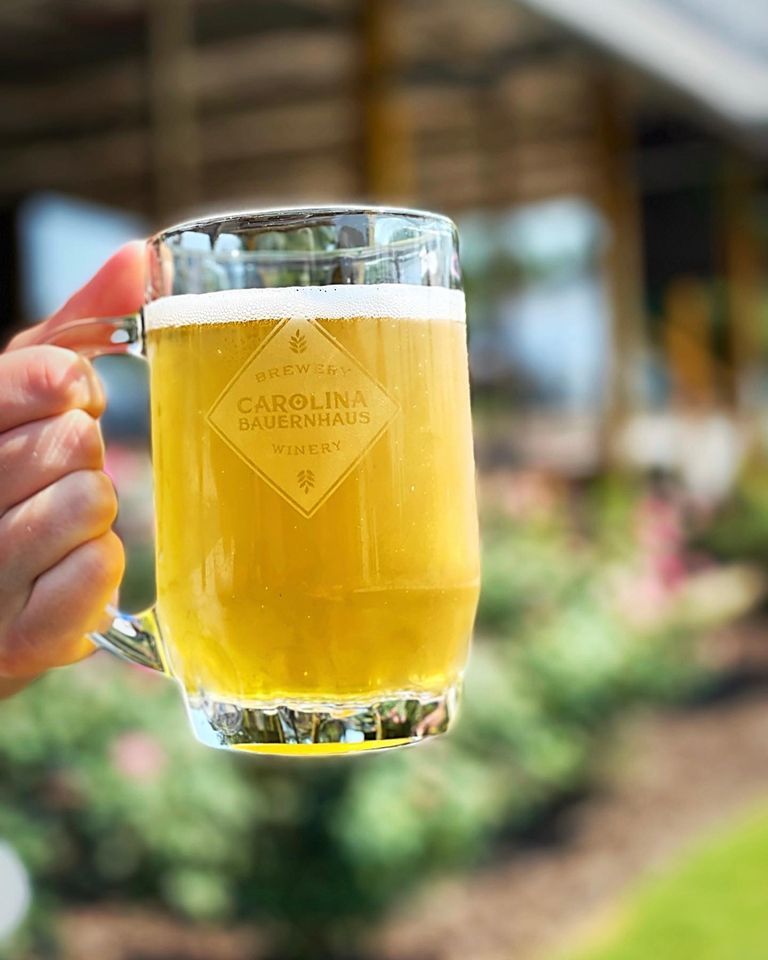 Join us Sunday, February 26 in the Village of West Greenville for live music with Chris Reynolds, Suze and the Groove Pilots, and more! $5 suggested donation to provide access to food for unhoused individuals with Food Not Bombs in #yeahthatgreenville. Canned food, clothing, and personal hygiene product donations accepted, too! Kitchen will be open serving up our seasonal menu. We can't wait to serve you!