July 25 2020 06:00 pm - 09:00 pm
Carolina Bauernhaus Anderson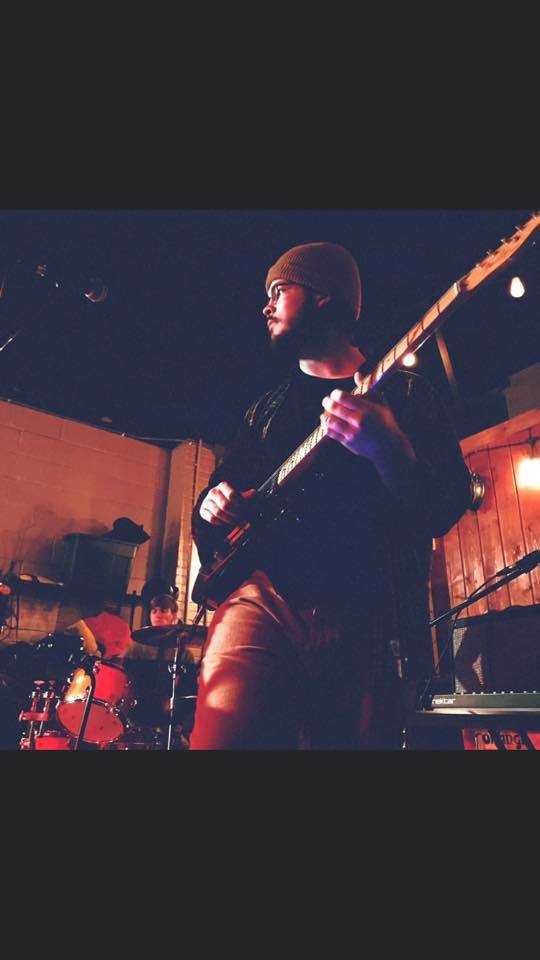 After 1 year-in-the-making the debut album from Anderson locals Gilbert Neurosis is ready for your consumption. Celebrate the release with a live concert by Gilbert Neurosis this Saturday 6-9pm in @DowntownAnderson Artist Grace Gilbert will also be on site with some sensational art and prints available for purchase. We have plenty of space to social distance and weather-permitting the performance will be outside on the patio with parking lot tailgating welcomed for safe distancing.