April 15 2022 07:00 pm - 10:00 pm
Carolina Bauernhaus Anderson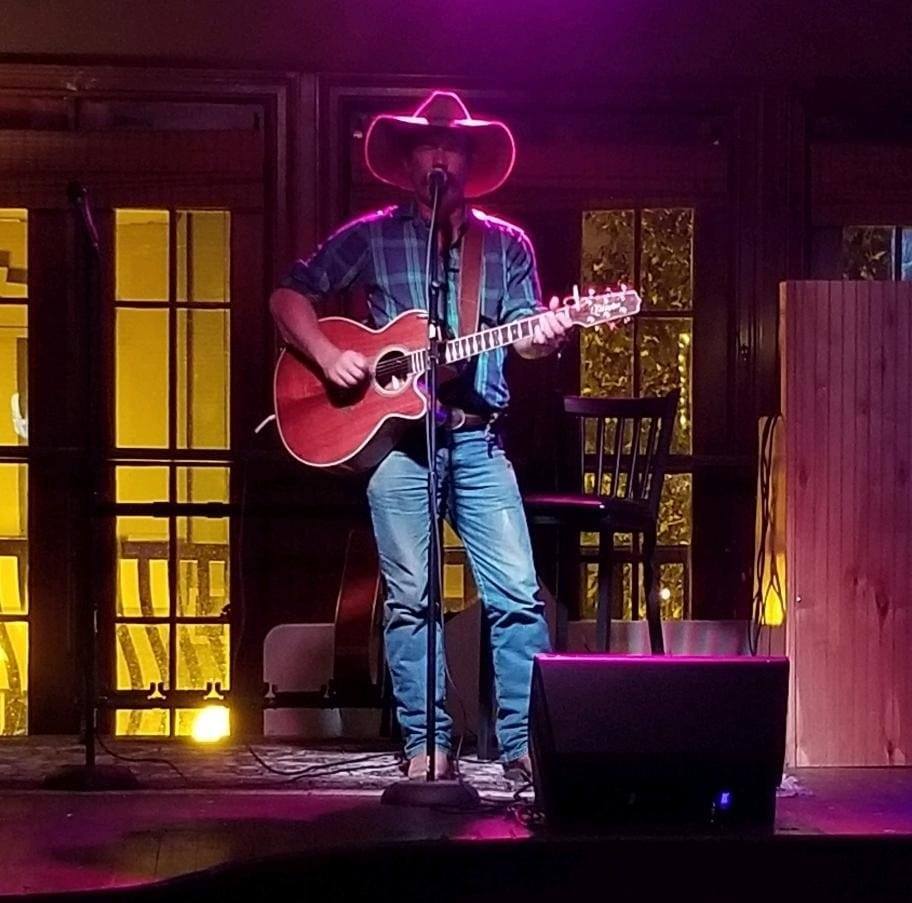 Join Johnny Crooks and Jacob Chambers from 7 - 10 PM for live music #AtTheBauern on April 15th. Johnny has spent half his life making his living horseback. A lot of people wear the hat and boots on stage as a prop, but for Johnny, they are just as much a part of him as his songs are. He writes from real world experiences of being both a cowboy and an outlaw. His unique blend of country country, folk and rock tells the stories of a life lived on the edge, bordering between tall tales and truth.
Hyperlocal beers and delicious brats from our menu will be served up all day long. Don't forget to bring your growler for 10-15% off your growler fills for Growler Fill Friday!