November 26 2021 07:00 pm - 10:00 pm
Carolina Bauernhaus Anderson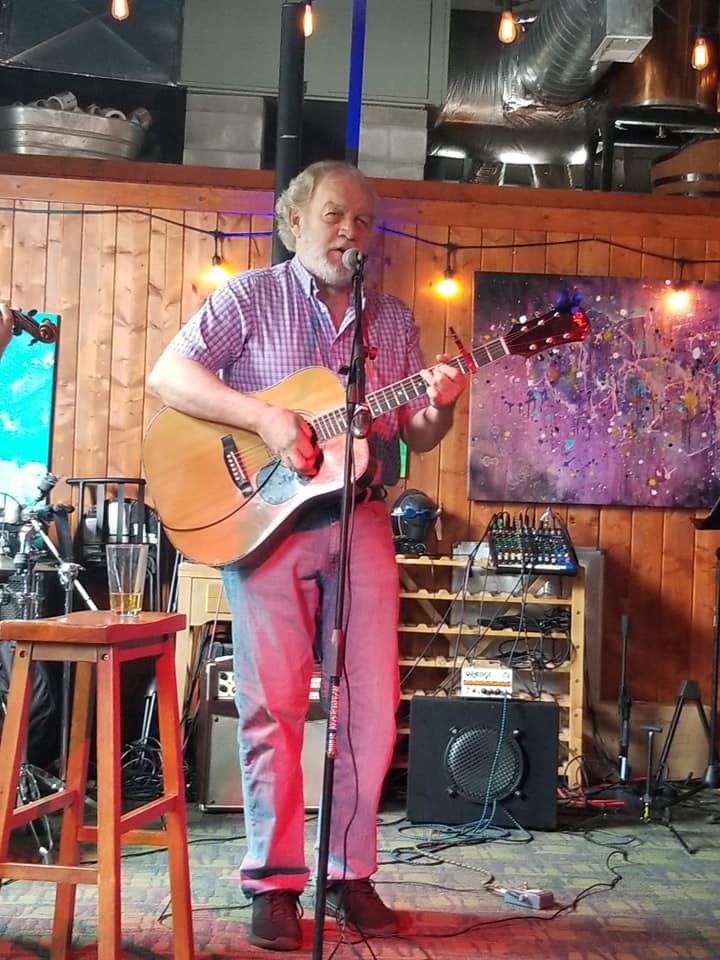 Looking for a place to bring the family for a good beer after Thanksgiving? Join our friend David Strang for folk Americana music #AtTheBauern! With covers and inspired-originals from artists such as Bob Dylan, John Prine, Gram Parsons, we love hearing his storytelling on our stage.
Don't forget to bring your growlers for Growler Fill Friday! You'll get 15-25% off your fill after spending an evening with the one and only Strang.