June 12 2021 07:00 pm - 10:00 pm
Carolina Bauernhaus Anderson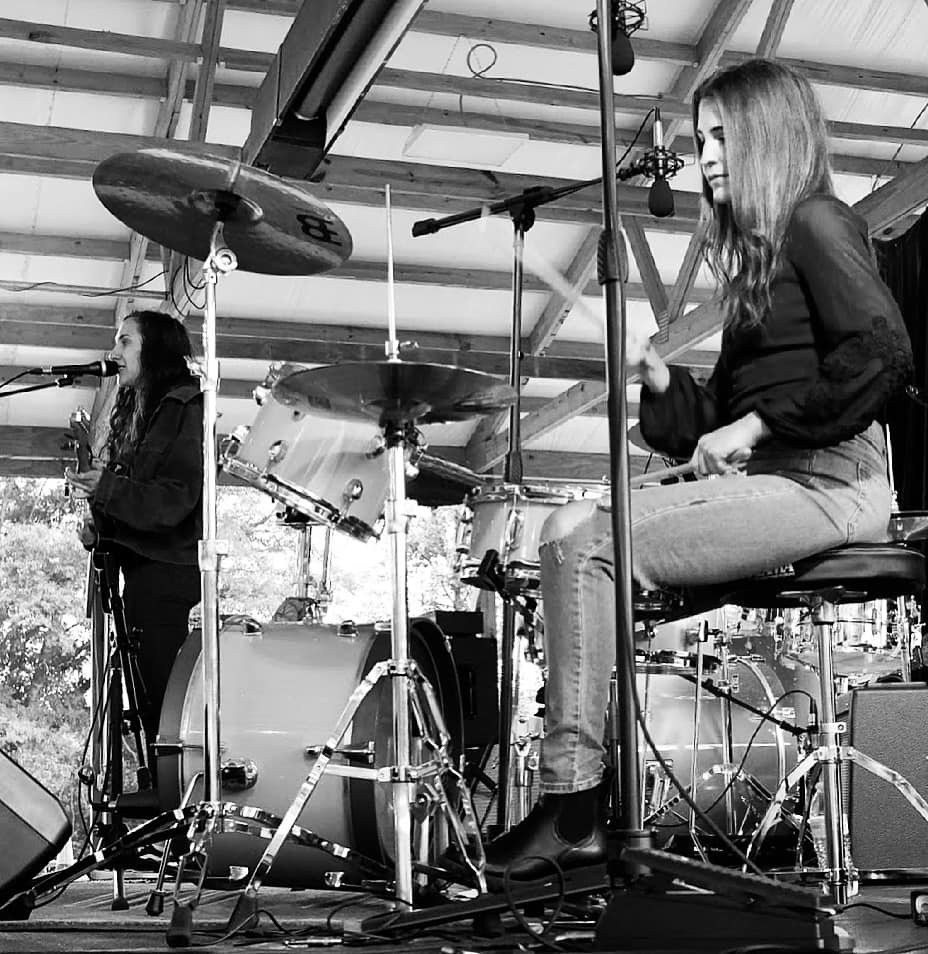 Kismet Kind is a two piece, lady-empowered indie band based out of Greenville, SC. Picture folky and raw, growing-against-the-grain style meets rock. Ashley (Drummer) and Corinne (Vocalist & Guitarist) met in a kismet fashion on the corner of downtown and the two musicians have been inseparable ever since. Their connectivity shows through heartfelt, honest lyrics and driving rhythm. You'll hear a mixture of their own original songs and some covers thrown in. Stay tuned for what this dynamic duo is up to! Follow Kismet Kind on all social platforms.