August 5 2021 05:00 pm - 09:00 pm
Carolina Bauernhaus Greenville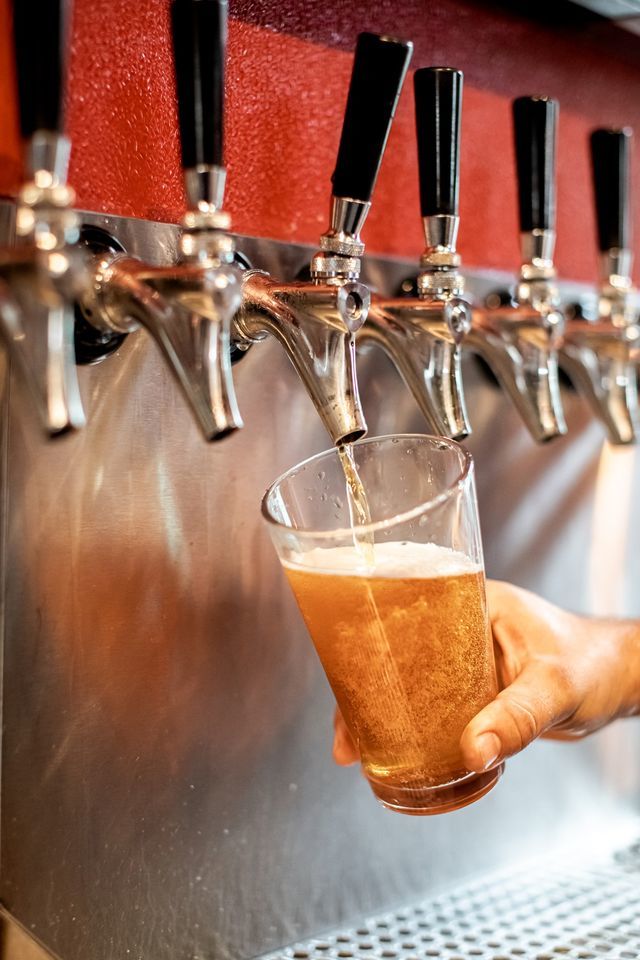 We're breaking out the IPAs, and you won't want to miss what our brew wizard Keston & chief flora farmer David are bringing to the taps this year!

Keep Austin Weird, 5.6% ABV. A hazy IPA with tasty local apricot notes brewed for the BBQ Cook Off between Chef Austin and Chef Bill!

Hot Honey IPA, 7% ABV collab with Coastal Crust GVL and My PR Lab. We infused Coastal's famous house-made hot honey to create a custom brew, exclusive to celebrate their 2 year anniversary!

Blackberry No Milk Milkshake IPA. A hazy, juicy IPA with fresh local blackberry nectar.

Pineapple Sour Session IPA, 4.5% ABV. One of the most refreshing libations ever unearthed. This is our native fermented golden sour ale aged on a massive amount of pineapple and then dry hopped with a copious amount of fruity, citrusy hops. This rustic refined ale has a hop forward aroma and flavor balanced by a bright tart finish.

FRIPA, 6.7% ABV. Our awarded classic rye IPA. Our Farmhouse Rye IPA contains generous amounts of West Coast hops, regionally malted barley, and locally grown, regionally malted heirloom rye malt. The delicate balance between spicy rye and bold American hops of this hazy gold beer will delight your tastebuds.

Essential Contact, 8.5% ABV. Essential Contact is triple dry hopped with El Dorado, Strata, and Cashmere. A hazy IPA brewed with SC grown malt from Palmetto Malt, Graham oats that were grown at Clemson and malted by Epiphany Malt House, and Anderson grown unmalted winter white wheat.

Komet Belgian, 6.0% ABV. An IPA generously hopped with comet and fermented with Belgian ale yeast.

Contrarian, 9.0% ABV. This golden, West Coast inspired IPA uses 100% Carolina Malt House Carolina Gold malt as its base. Double dry hopped with a blend of Centennial, Columbus, Simcoe, and Amarillo hops for a nose packed with fruity and resinous aromas.