July 2 2021 06:00 pm - 10:00 pm
Carolina Bauernhaus Anderson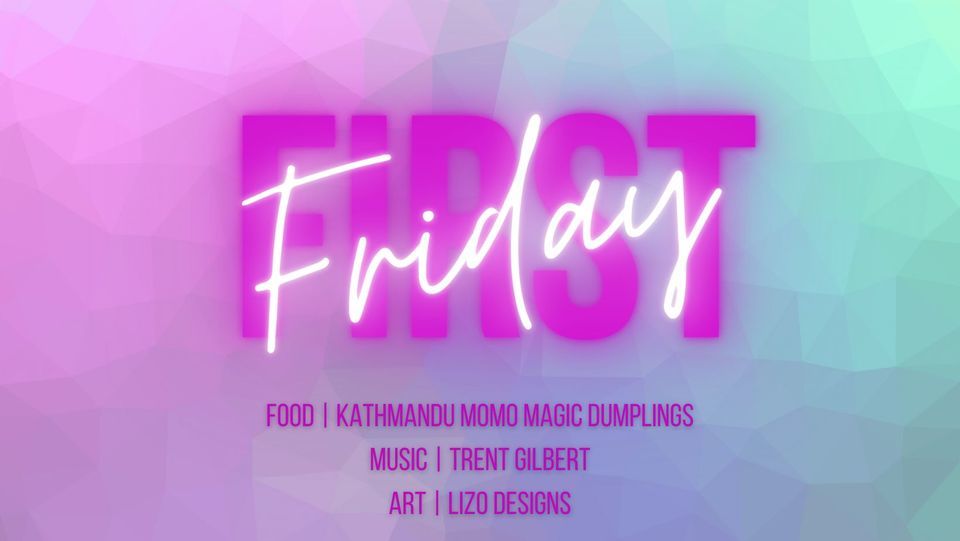 It's First Friday #AtTheBauern! We've got an amazing lineup of talent, including live music, a new art installation, and delicious food!

Start the evening off with noms from Kathmandu Momo Magic Dumplings. These scrumptious Nepal-inspired, individually hand wrapped dumplings served with homemade sauces, with vegetarian and vegan options. Menu includes chicken dumplings, whole wheat vegan dumplings, and shrimp dumplings. Serving from 5:30 - 8:00 PM, or until dinner sells out!
Trent Gilbert is bringing you an eclectic blend of genres from alternative rock songs written with the band Gilbert Neurosis to covers of the Chris Stapleton, the Isley Brothers, Lionel Richie, and Ray LaMontagne. His soulful voice promises to give you a palette of bluesy vibes to relax with. Join him 7:00 - 10:00 PM that night.
Art from LizO Designs will also be installed for your viewing and purchasing pleasure! Using the fundamentals of geometry, space, color, and symmetry, LizO creates mandala and pattern based works utilizing acrylic paint and canvas. Sacred geometry and full spectrum colors inspire meditative, healing journeys for the viewer.