January 18 2023 07:30 pm - 08:30 pm
Carolina Bauernhaus Anderson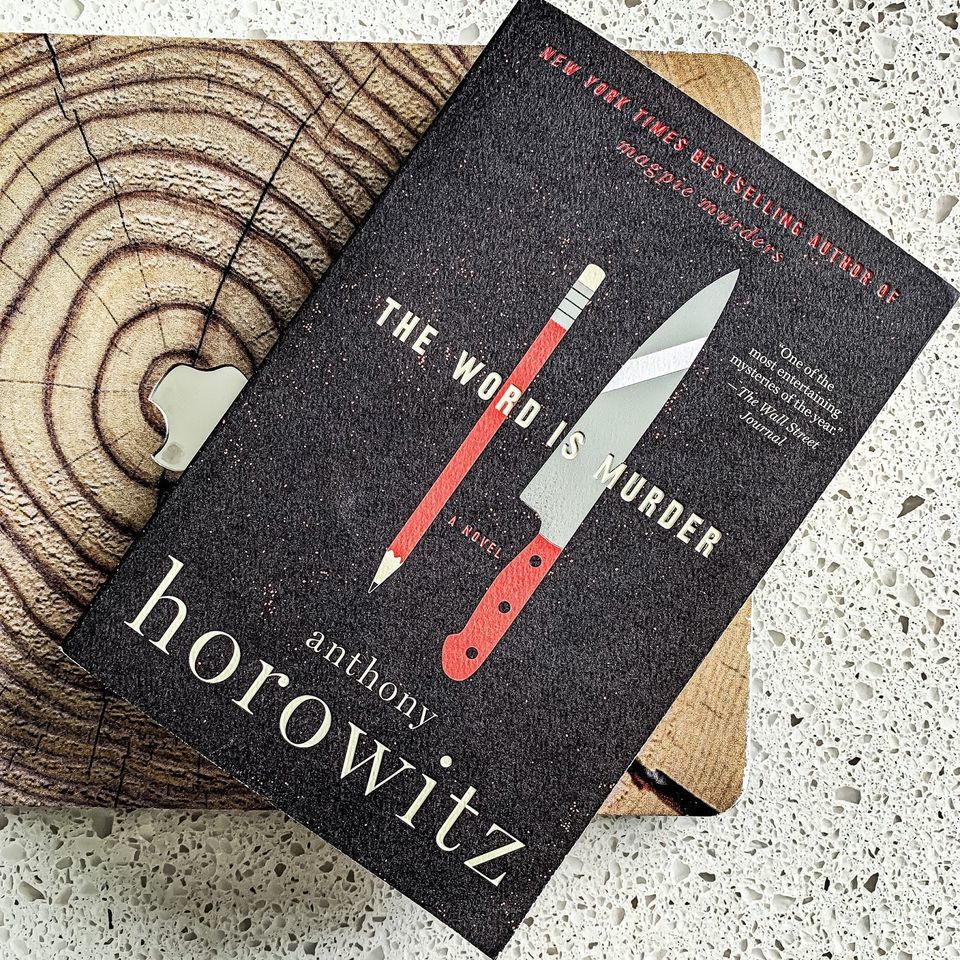 Kick off the new year with a little mystery! We will read and discuss The Word is Murder by Anthony Horowitz. Copies available to check out at the desk at the Anderson County Library - digital ebook and audiobook available on Hoopla! Happy hour prices for attendees courtesy of Carolina Bauernhaus!