January 19 2022 07:30 pm - 08:30 pm
Carolina Bauernhaus Anderson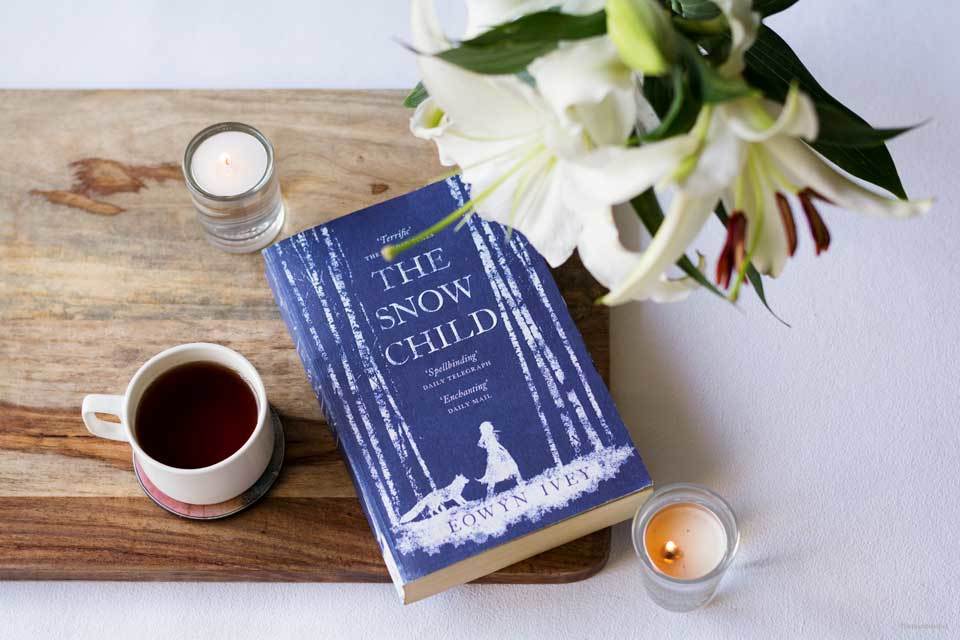 Join us for our first meeting of 2022, and invite your friends! We will read and discuss the very wintry book The Snow Child by Eowyn Ivey. Stop by the checkout desk at the Anderson Main Library to get a copy. Happy hour prices for all attendees courtesy of Carolina Bauernhaus!