June 15 2022 07:30 pm - 08:30 pm
Carolina Bauernhaus Anderson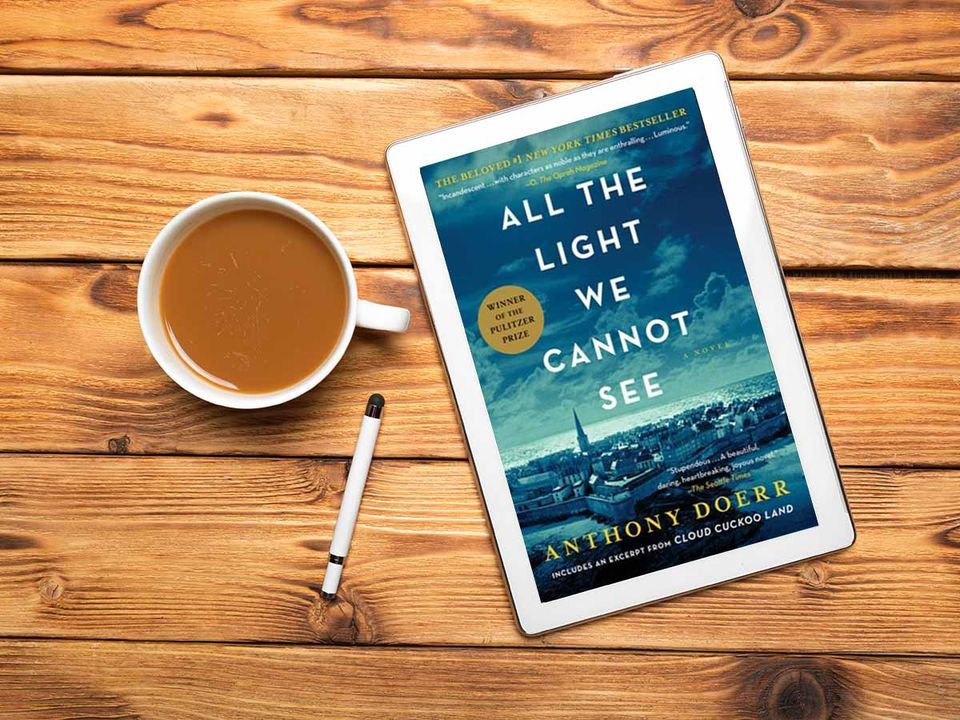 For our June meeting we are reading the Pulitzer Prize winning fiction book "All the Light We Cannot See" by Anthony Doerr. Copies available at the Anderson County Library service desk to check out, just stop by! Happy hour prices for all attendees courtesy of Carolina Bauernhaus. Invite a friend to book club this summer!