April 9 2021 07:00 pm - 10:00 pm
Carolina Bauernhaus Anderson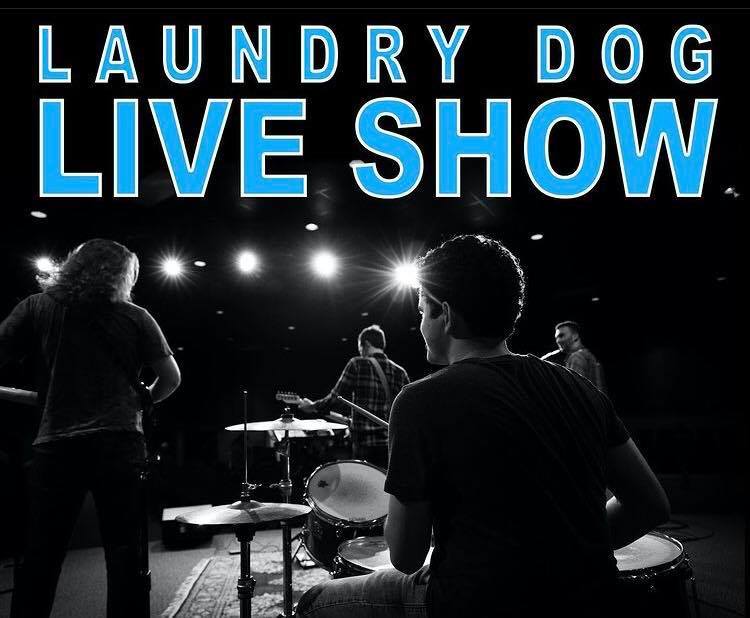 Join us Friday April 9th at Carolina Bauernhaus in Downtown Anderson for some love jams and craft brews with Clemson's up-and-coming rockers Laundry Dog Band. A little bit of jam, little rock, little old, little new- little bit of everything. Our new hours are Fridays 2-10pm. Come on out and enjoy some award-winning local brews, live music and our seasonal pub menu.