April 28 2023 07:00 pm - 10:00 pm
Carolina Bauernhaus Anderson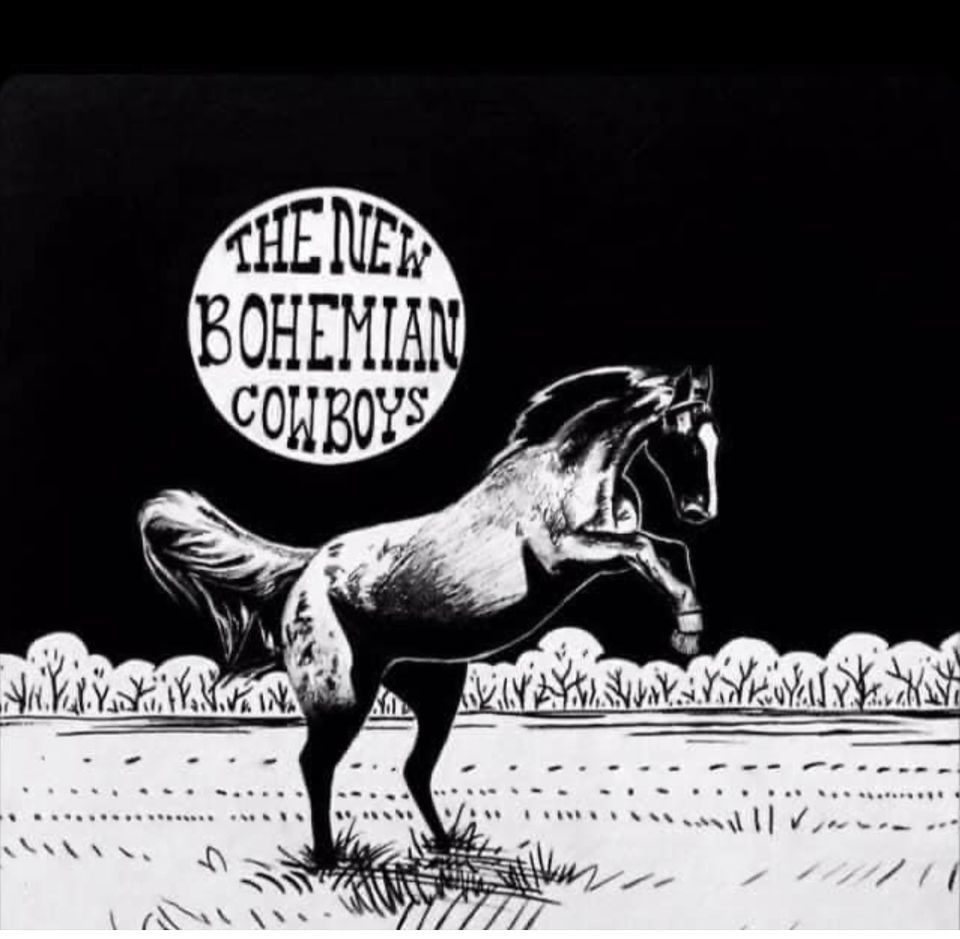 Get ready for an unforgettable night of foot-stomping music as The New Bohemian Cowboys take the stage at Anderson's Carolina Bauernhaus. Comprising of three talented and seasoned musicians, this band has quickly become a crowd favorite with their unique blend of original songs that will leave you humming long after the show is over.
Formed through a chance encounter at an open mic night, The New Bohemian Cowboys have been honing their sound for months and are now ready to showcase their skills to a wider audience. With their tight rhythms, delicate yet powerful lead guitar, and infectious melodies, this is a show you won't want to miss.
So mark your calendar for this coming Friday and join us for an evening of live music that will have you dancing in your seat or on your feet. Doors open at 7pm. Don't forget to invite your friends and share this event with anyone who loves great music.