March 20 2020 05:00 pm - 08:30 pm
Carolina Bauernhaus Anderson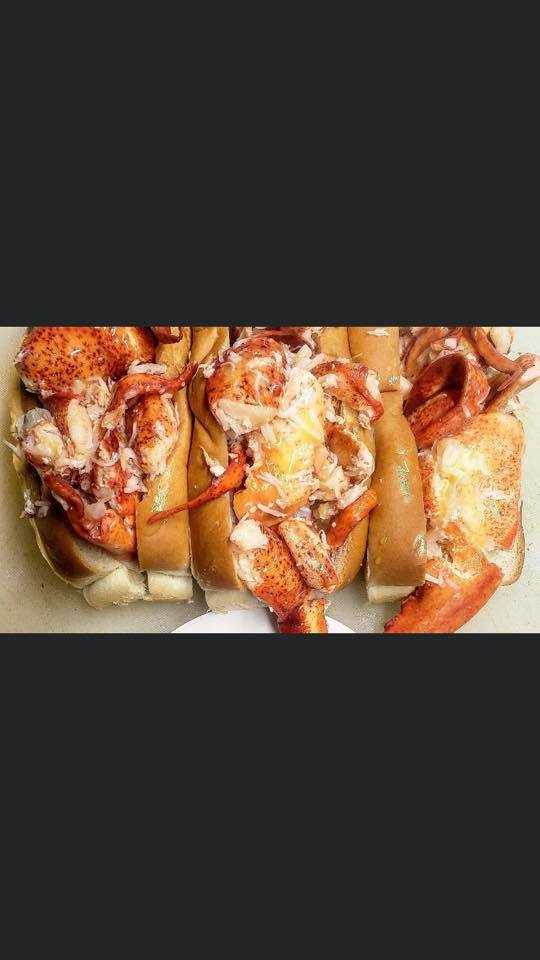 As of now we are on for this event, with to-go orders ready and outdoor service for discount growler fills and bottles of ANY beer, cider or mead on tap to-go for the same price as a pint. ALL FOOD & BEVERAGES ARE TO GO ONLY!
Lobster Dogs is coming to @downtownAnderson! Join us for some tasty eats and locally made craft brews and cider from 5-8:30pm Friday March 20th in front of Carolina Bauernhaus Brewery & Winery See you at the Bauern!