November 28 2020 05:30 pm - 08:00 pm
Carolina Bauernhaus Anderson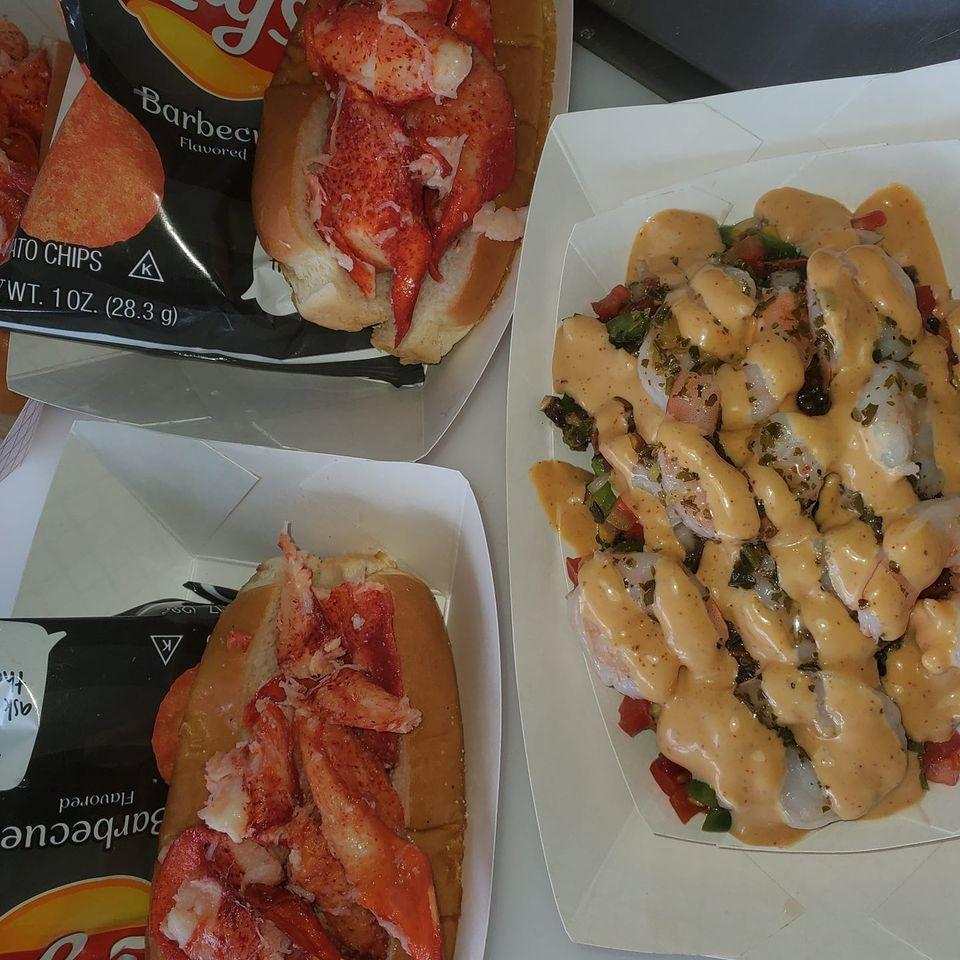 Due to unforseen and unfortunate circumstances our last date was canceled and we apologize to anyone and everyone that was patiently waiting for us! We understand that it can happen from time to time but it doesn't make it any easier to accept when it does!! Hope to see you on this rescheduled date!!