August 1 2020 04:00 pm - 08:00 pm
Carolina Bauernhaus Greenville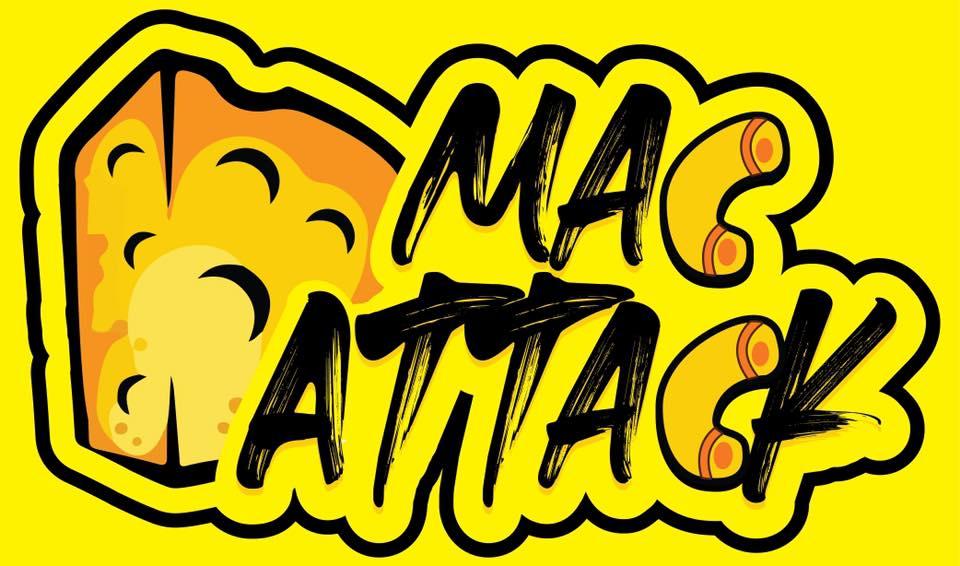 Welcome back Greenvilles newest mobile food sensation @macattackGVL. These folks are macaroni masterminds 🤯

They'll be here with their Pop-up Kitchen 4-8pm. Saturday's menu features Smoked Brisket Mac, Buffalo Blue Cheese Mac, Pepperoni & Sausage Pizza Mac, Vegetarian Cheese & Trees Roasted Broccoli Mac and Brussel sprout salad bowls (vegan available).