February 13 2021 05:00 pm - 07:30 pm
Carolina Bauernhaus Greenville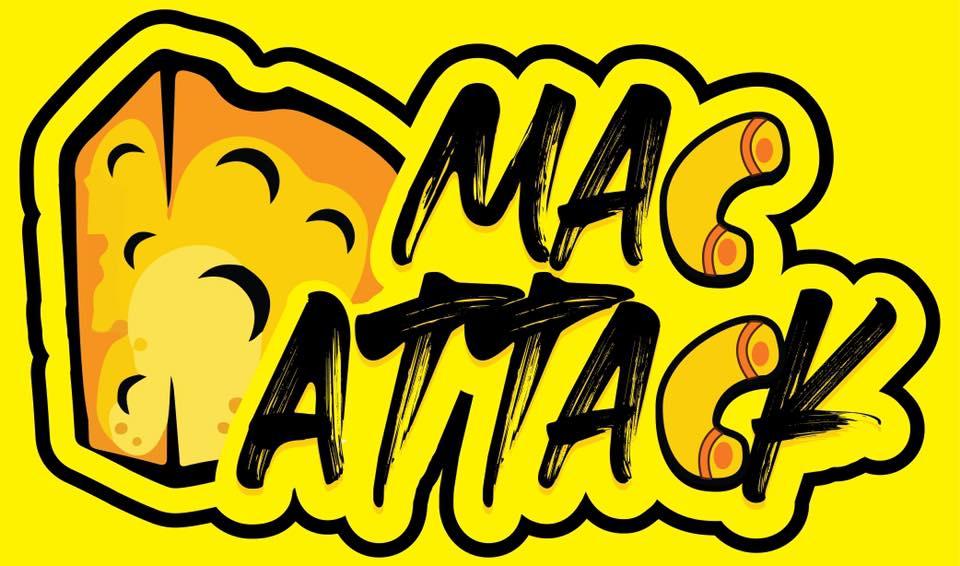 Mac Attack is bringing it back to the Bauern! Deliciously cheesy, gourmet mac is waiting to melt in your mouth, pleased to be paired with one of our hyperlocal beers.What's better? We'll have LaRue Chocolate + Beer Pairings ALL day long for dessert and live music starting at 6 PM. See you Saturday!