March 15 2023 07:30 pm - 08:30 pm
Carolina Bauernhaus Anderson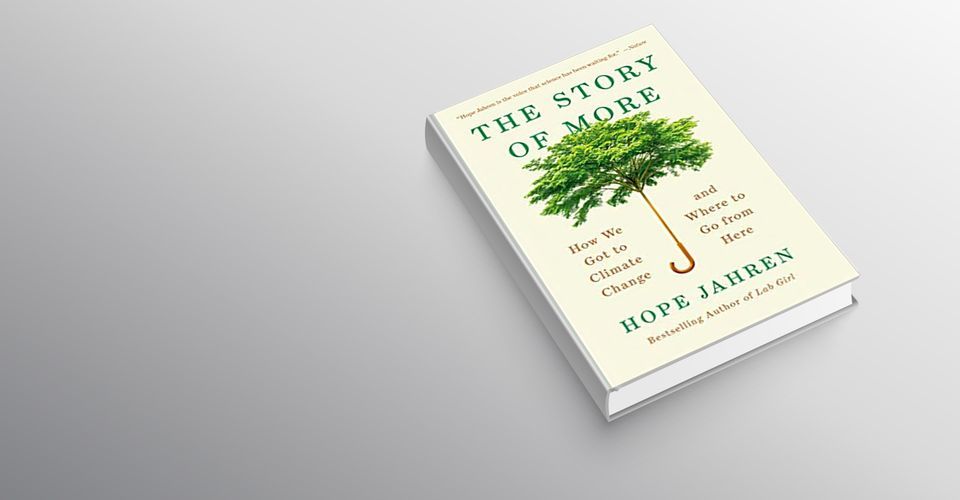 For March, our bookclub is participating in the Anderson County Library's Community Read Initiative! We will read and discuss "The Story of More" by Hope Jahren. Free paperback copies available at at all Anderson County Libraries to pick up - also unlimited ebook and e-audiobook copies available to check out on Libby. Happy Hour prices for all attendees. See you there!