May 18 2022 07:30 pm - 08:30 pm
Carolina Bauernhaus Anderson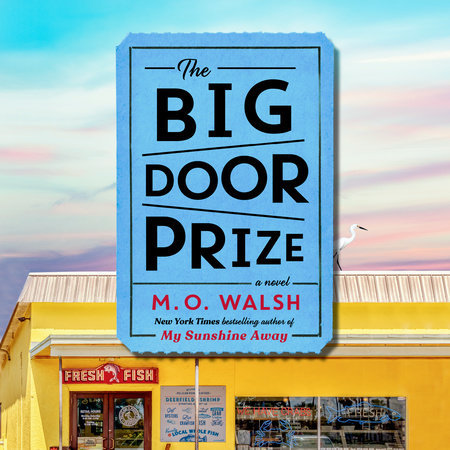 For May, we will read and discuss The Big Door Prize by M.O. Walsh. Pick up a copy at the Anderson County Main Library service desk. Happy hour prices for all attendees courtesy of Carolina Bauernhaus. Invite a friend!