February 2 2023 07:00 pm - 09:00 pm
Carolina Bauernhaus Greenville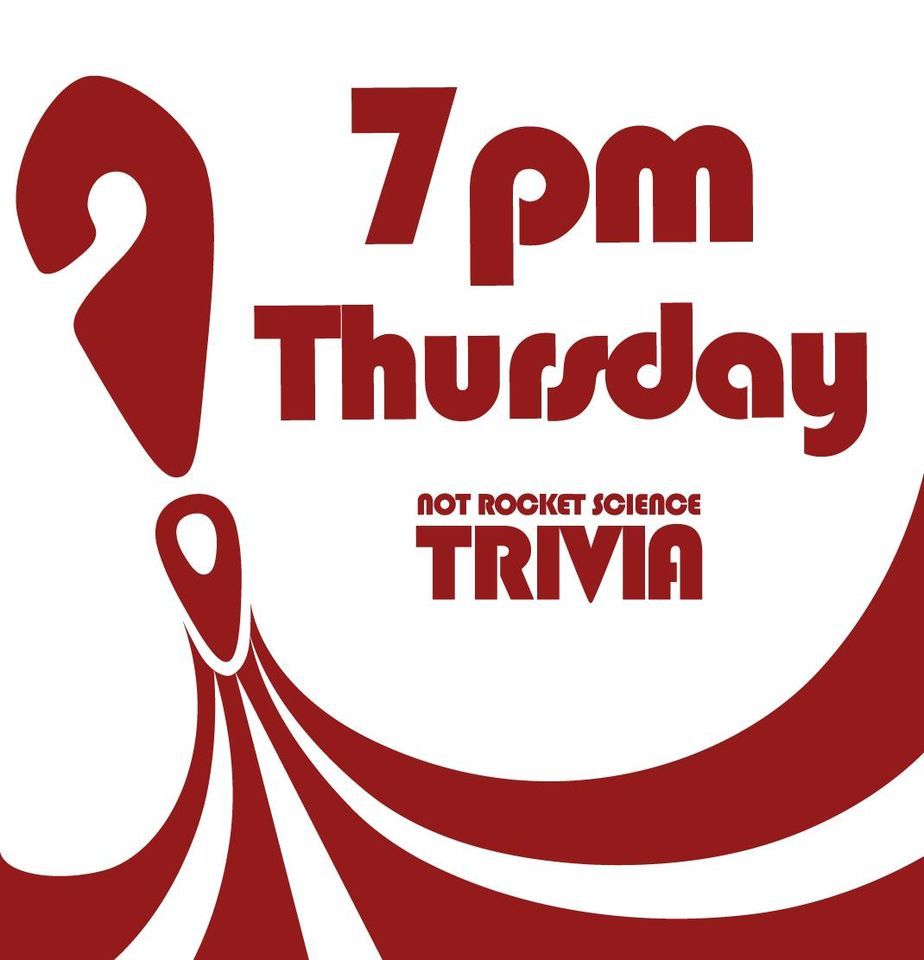 Get ready to flex your brain muscles! Thursdays at 7 PM, come to Carolina Bauernhaus for a night of trivia fun! Put your general knowledge to the test and win prizes while enjoying a cold drink and good company.
Thursdays are Flight Night, so you'll get to enjoy $2 off your flight while you're with us.
-Pet Friendly
-Family Friendly
-Indoors
-Call or text 864.873.8924 to reserve your table