November 16 2022 07:30 pm - 08:30 pm
Carolina Bauernhaus Anderson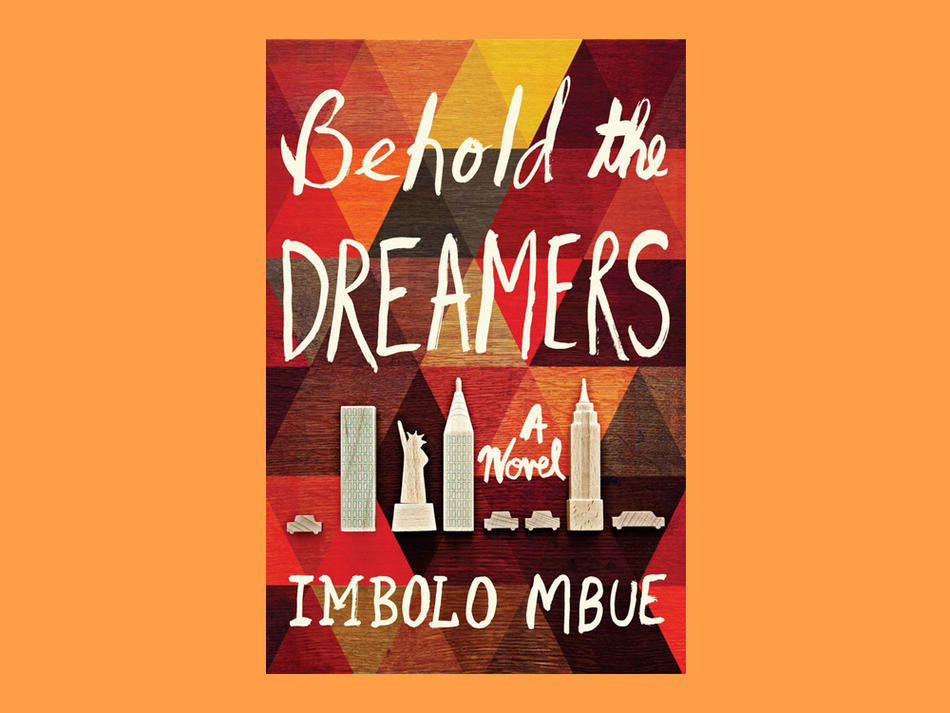 November's discussion will be about the book "Behold the Dreamers by Imbolo Mbue. Copies available to check out at the 1st Floor desk at the Anderson County Library. Happy hour prices for all attendees courtesy of Carolina Bauernhaus! Hope to see you there!