October 18 2023 07:30 pm - 07:30 pm
Carolina Bauernhaus Anderson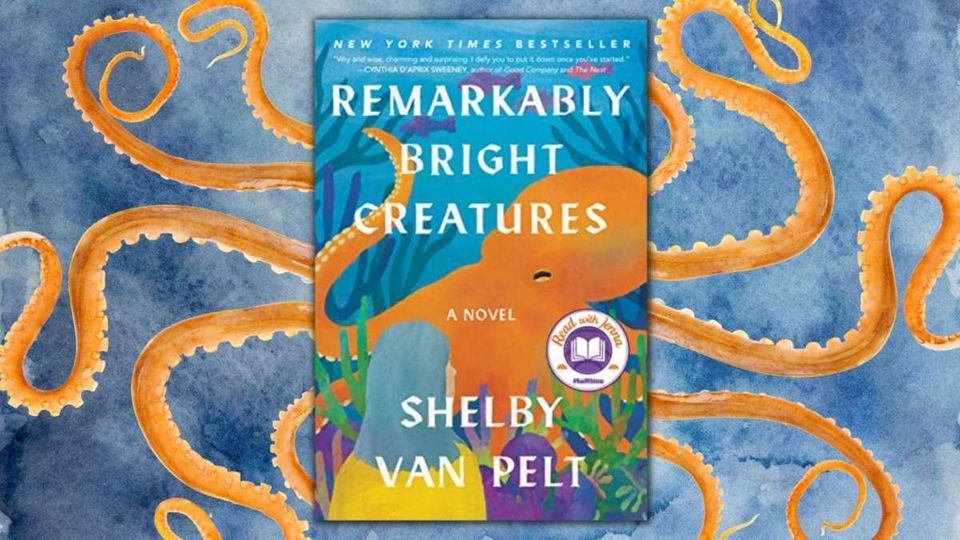 October's book discussion features Remarkably Bright Creatures by Shelby Van Pelt. Limited copies available at the main desk of the Anderson County Library - just ask for one! It's also avialable digtally in both ebook and audio form on Hoopla. Happy hour prices for attendees - invite a friend!