November 21 2021 03:00 pm - 08:00 pm
Carolina Bauernhaus Greenville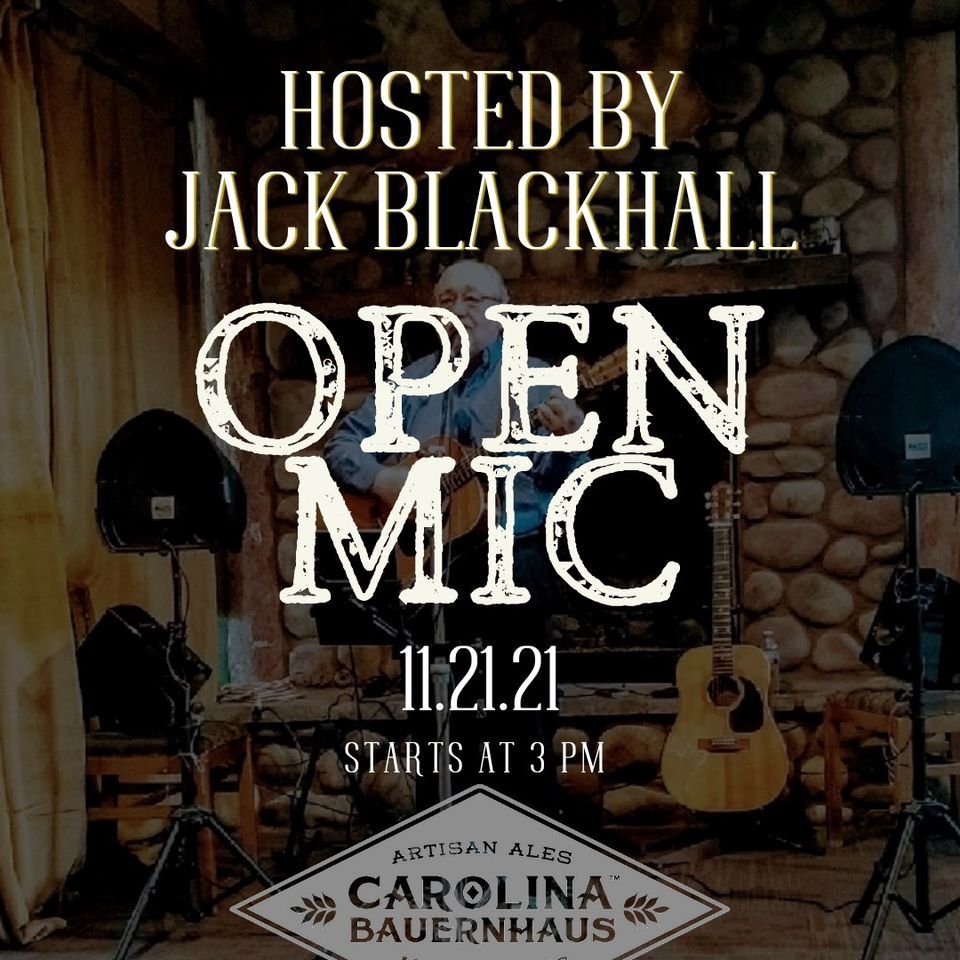 Join host Jack Blackhall for Open Mic #AtTheBauern! The music starts at 3 PM, so bring us your best tunes and grab a beverage with us.
Need a snack while you're here? Charcuterie Sundays get $2 off large charcuterie boards.