August 12 2022 06:00 pm - 10:00 pm
Carolina Bauernhaus Greenville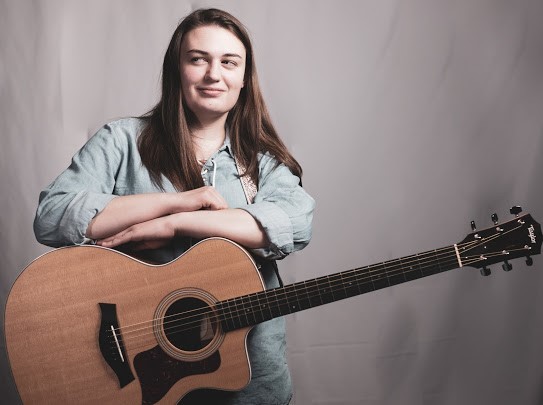 Korie Burton is a graduate of Middle Tennessee State University's recording industry program, and spends most of her days drinking coffee and co-writing around Nashville. She writes a little in every genre, but her love is in country music! So sit back and relax, she can't wait for you to hear her music (and probably a few stories about her dog too).